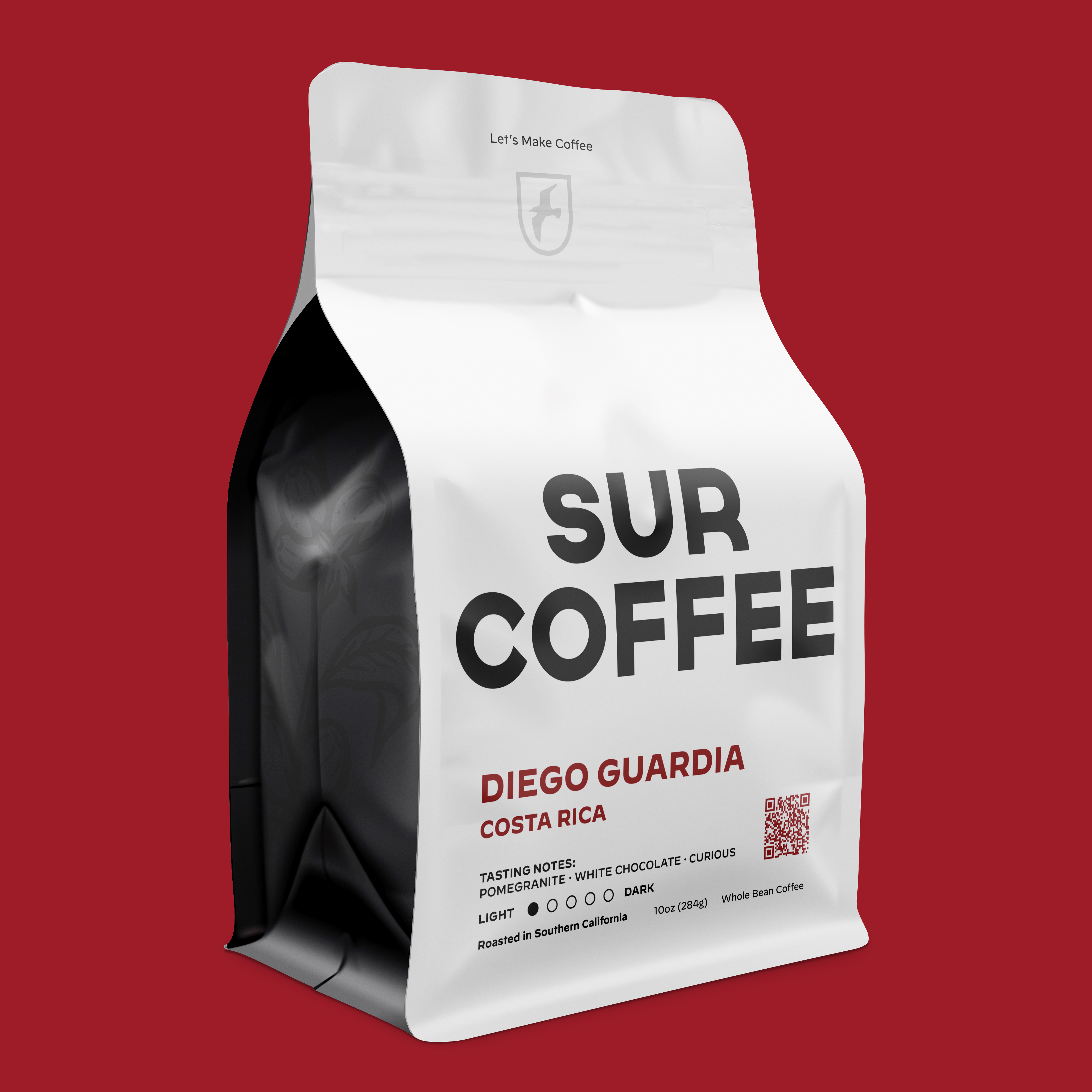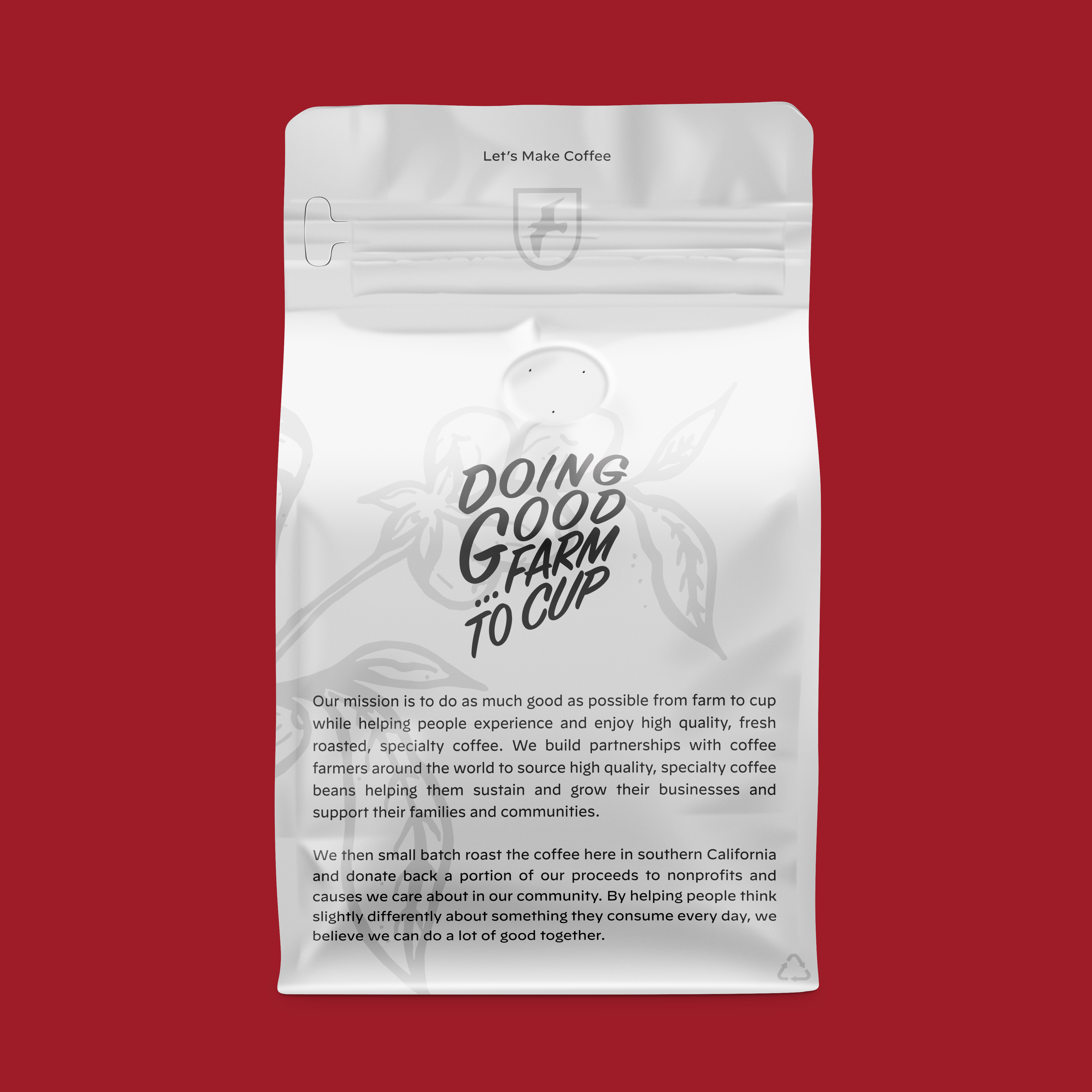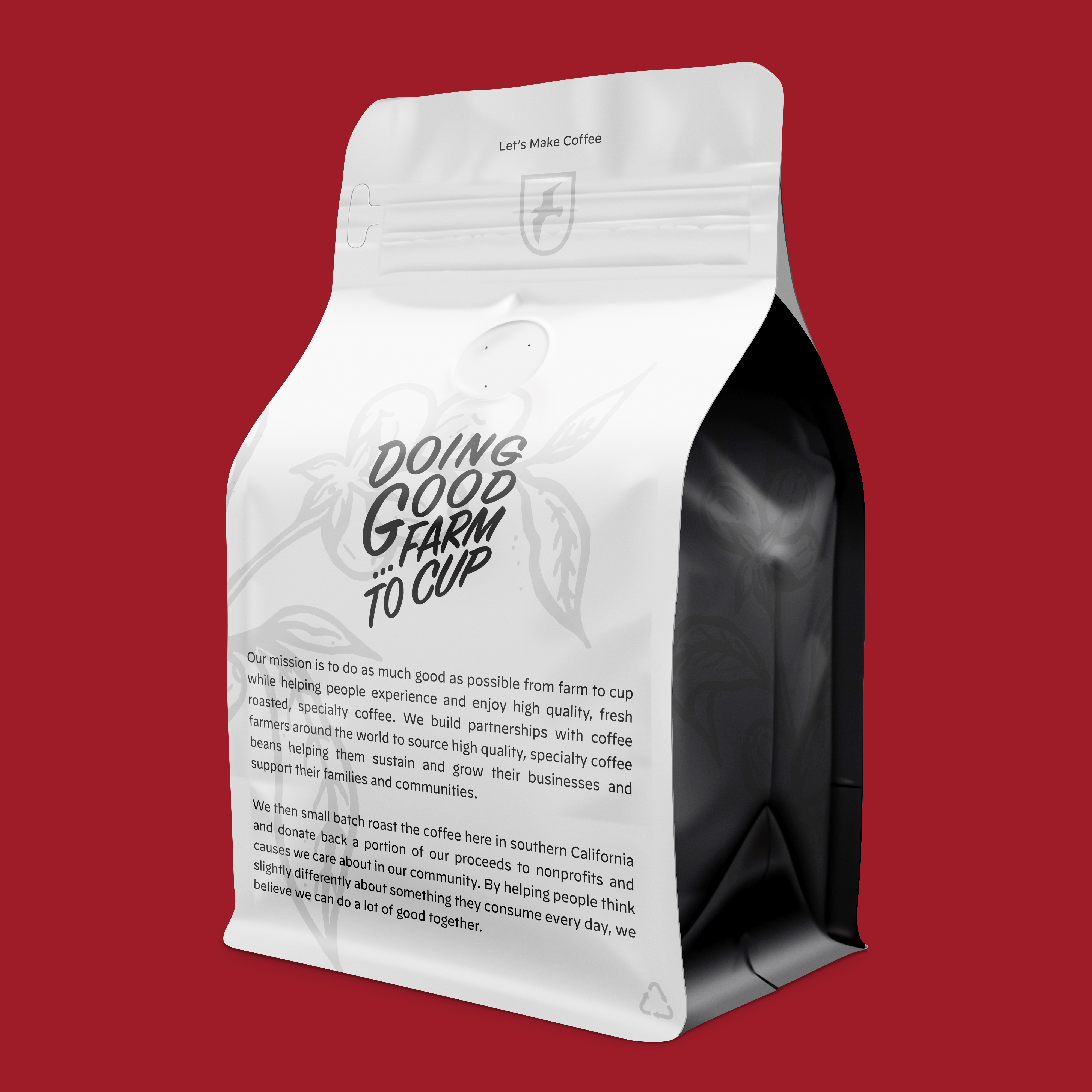 Costa Rica - Diego Guardia
Roast Level: Light Roast
Notes: Pomegranate - White Chocolate - Curious

Free shipping on every order
Easy management of your subscription
Score a Free T-Shirt
Nestled in Costa Rica's Central Valley, Hacienda Sonora is a picturesque coffee farm that we proudly partner with. Situated at the foot of the active Poás Volcano, this expansive 100-hectare estate boasts a diverse ecosystem, with 65 hectares dedicated to shade coffee, 10 hectares to sugarcane, and 25 hectares reserved for the wild forest.
At an average altitude of 1,200 m (or 3,900 ft) above sea level, the farm's coffee plants thrive in the perfect conditions created by the surrounding exotic trees and vegetation. This natural environment enhances the chemistry of the already nutrient-rich volcanic soil, ensuring the coffee beans boast exceptional quality and flavor. As a result, our customers savor a delightful and unique coffee experience.
What makes Hacienda Sonora remarkable is its sustainability commitment. The farm harnesses 100% renewable energy generated on-site from a natural water stream using a special turbine called a Pelton Wheel. This green energy powers the coffee mill and even provides electricity to the farm's residents, contributing to a greener and cleaner future.

---
Costa Rica - Diego Guardia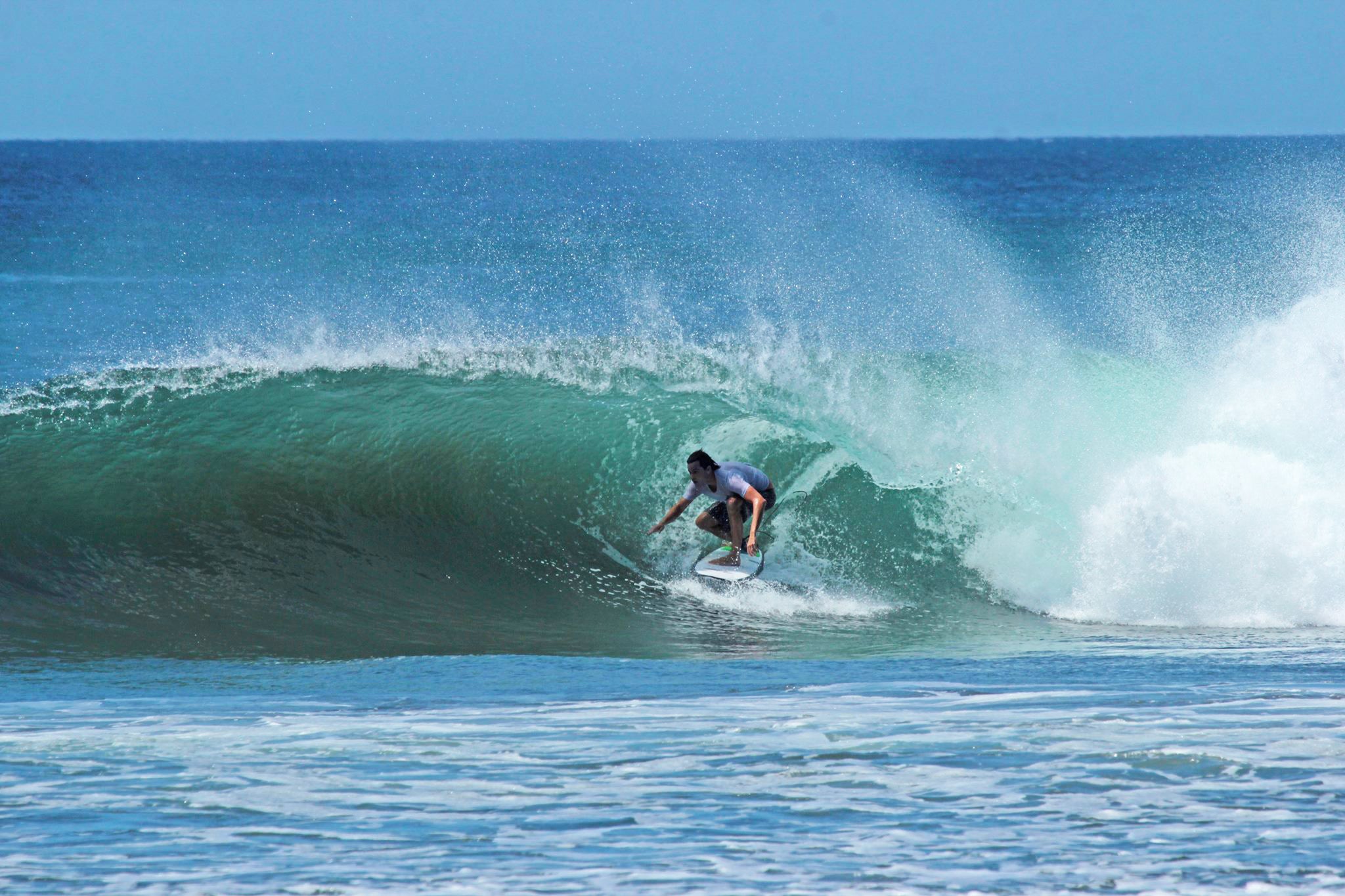 About the Coffee
The story of Hacienda Sonora began 45 years ago when Alberto Guardia embarked on his coffee-growing journey. His son Diego, raised amidst the beauty of Sonora and world-class surf breaks of Costa Rica, pursued an education in Mechanical Engineering at San Diego State University. After two years as a construction engineer in California, Diego returned home to work alongside his father, passionately dedicating himself to improving and maintaining the farm's operations.

One of the many ways Hacienda Sonora stands apart is its unwavering commitment to its workers' well-being. Workers and their families are offered free accommodation in the farm's cozy houses. The farm covers the cost of water, trash allocation, and a portion of electricity for each home, ensuring a comfortable and supportive living environment. Moreover, all employees enjoy the benefits of the Costa Rica Health Insurance system, nurturing their health and happiness.

The heart of Hacienda Sonora lies in the deep respect and personal relationships cultivated with their workers. Encouraging each staff member to reach their full potential, the farm takes pride in witnessing their personal and professional growth and development. This ethos of nurturing and supporting their workforce sets Hacienda Sonora apart and makes it a source of pride for us.

Pura Vida!


Tasting Notes
Pomegranate - White Chocolate - Curious

Region
Central Valley - Hacienda Sonora