Become a Sur Coffee Ambassador and Start Earning Today!
Earn Money By Joining The Affiliate Family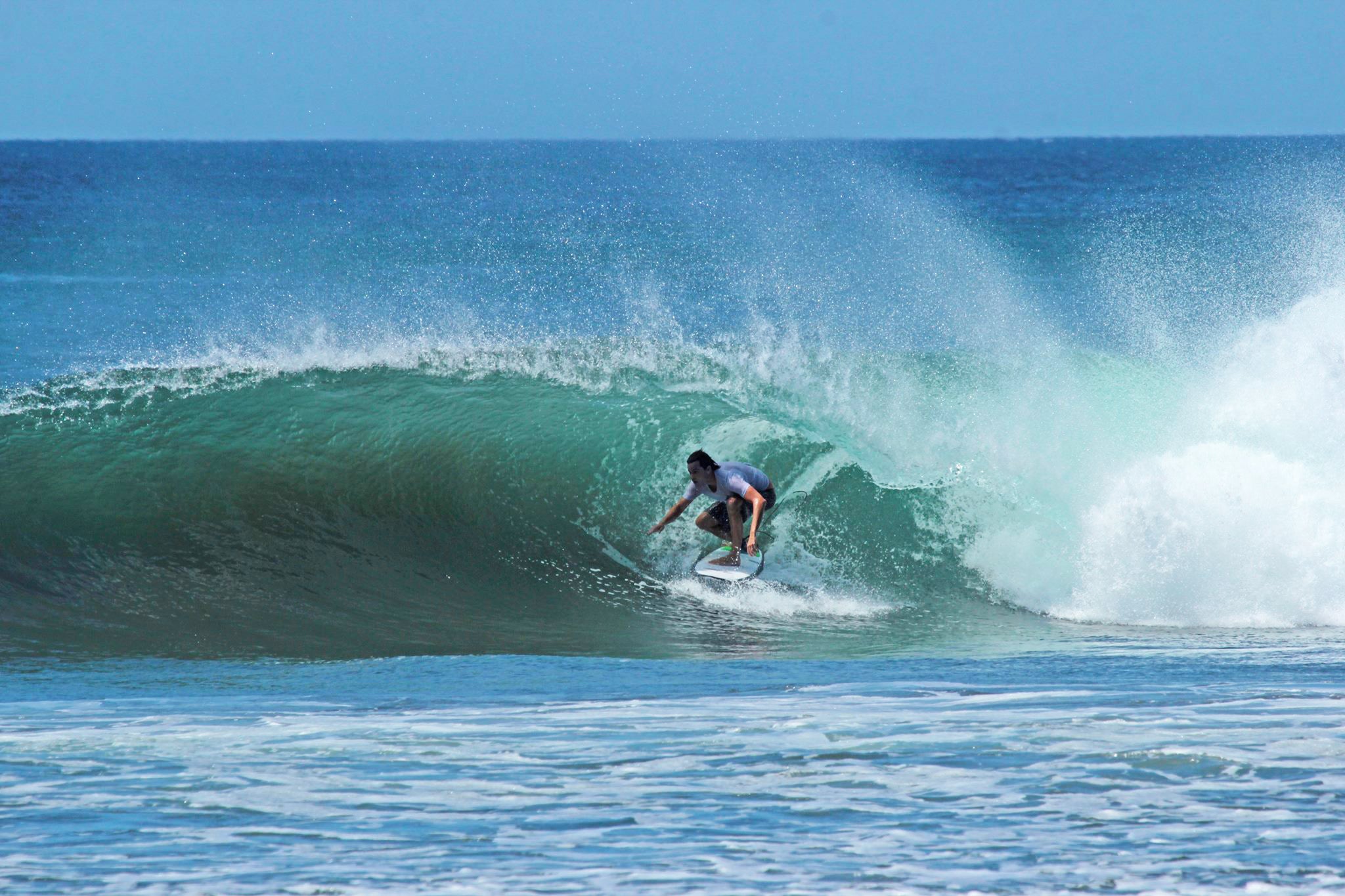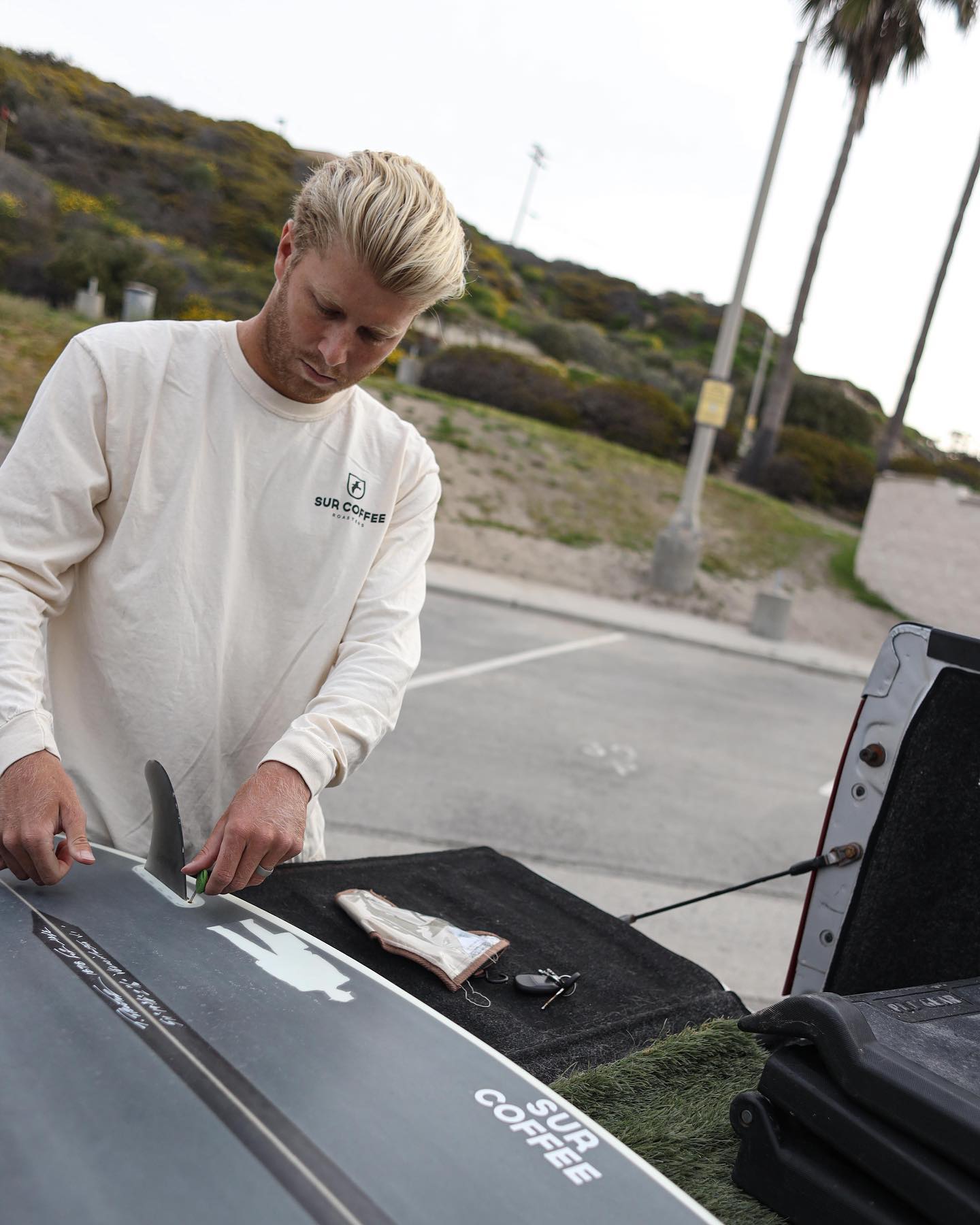 Why Join?
Are you passionate about coffee and want to share it with your followers? Join the Sur Coffee Affiliate Marketing program and become an ambassador for our premium coffee beans. By partnering with us, you'll get to enjoy our exceptional coffee and earn commissions for each sale you generate.
Program Highlights
At Sur Coffee, we believe in the power of genuine connections. Our program is designed to build lasting relationships with social media influencers, just like you. By teaming up with us, you're not just promoting a product; you're becoming a part of a coffee-loving community. Here's what you can look forward to:

Free Coffee and More
Upon joining, receive a complimentary bag of our exquisite coffee beans to experience and share with your followers.

Earn While Sharing Your Passion
Get a 10% commission for every bag of coffee sold using your exclusive discount code.

Exclusive Discount for Your Followers
Treat your audience with a 10% discount on their first coffee bean subscription order using your unique code, like JOE10

Engaging Content Made Easy
We provide captivating images and graphics to help you create eye-catching posts on social media platforms.