Our Mission
Our mission is to do as much good as possible from farm to cup while helping people experience and enjoy high quality, fresh roasted, specialty coffee. We build partnerships with coffee farmers around the world to source high quality, specialty coffee beans helping them sustain and grow their businesses and support their families and communities. We then small batch roast the coffee here in southern California and donate back a portion of our proceeds to nonprofits and causes we care about in our community. By helping people think slightly differently about something they consume every day, we believe we can do a lot of good together.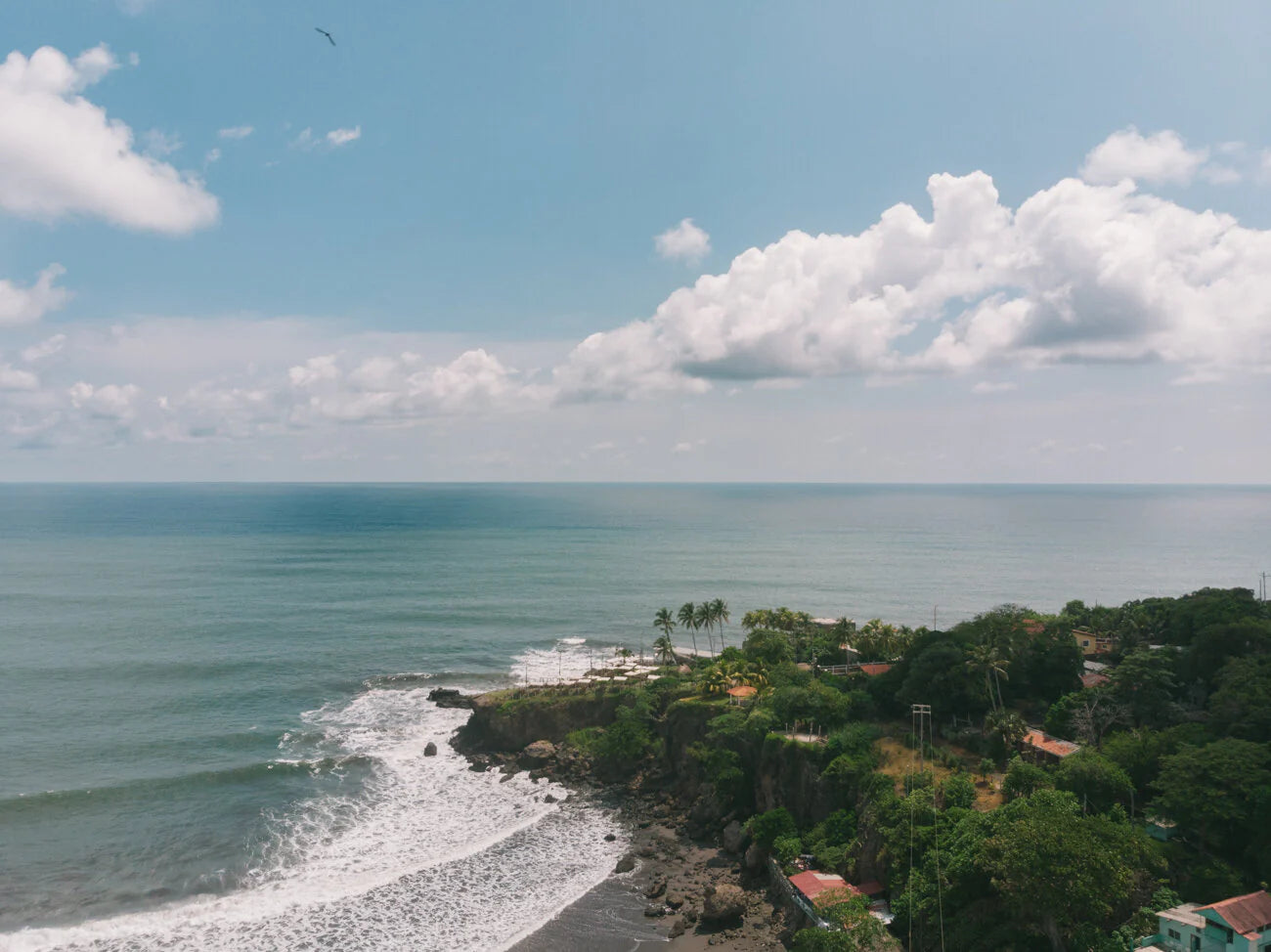 OCNWTR (Ride4Water)
OCNWTR is a non-profit that mobilizes people on rides to raise funds and awareness for global clean water projects in developing countries.  It's mission is to inspire people to use the activities they love to help people around the world.  Currently they are working on installing systems that uses the power of the sun to extract water from the air and create clean drinking for the community.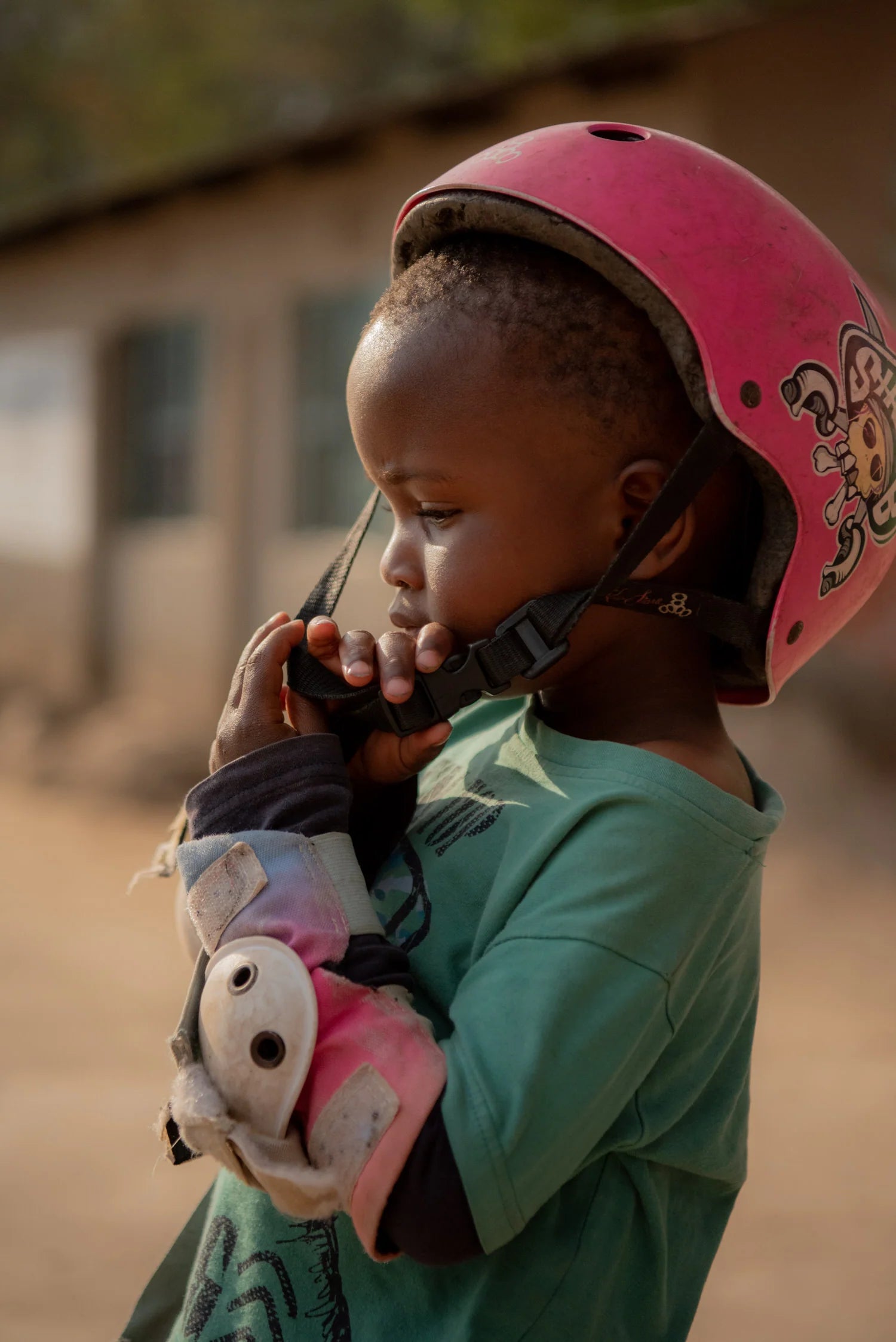 Small Steps for Compassion
Small steps is the combined effort of loving and passionate people, eager to equip young people in the Mt. Meru region of Tanzania and make a lasting impact in our world.
We provide a loving home for 25 girls and our continually evolving school is providing quality education to almost 300 students. Teachers, house-moms, ground-staff, kids and Small Steps' volunteers offer their unique gifts to transform the lives and community around them.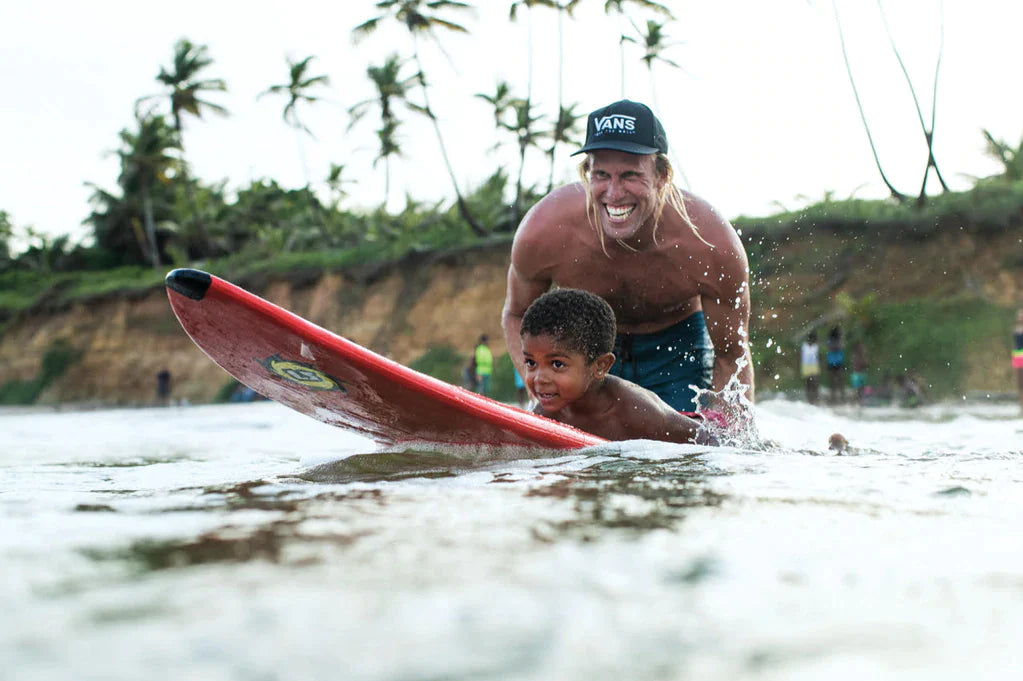 Positive Vibe Warriors
The Positive Vibe Warrior Foundation, a registered 501c3, exists to give back to emerging surf cultures and support youth water safety organizations. Our aim is to create leaders in the lineup for the next generation. Founded in 2012 by brothers, Patrick, Tanner and Dane Gudauskas, their collective objective has always been to share the power of the ocean in a pure and meaningful way.  Partnering globally with organizations like the City Surf Project and JUJU Surf Club.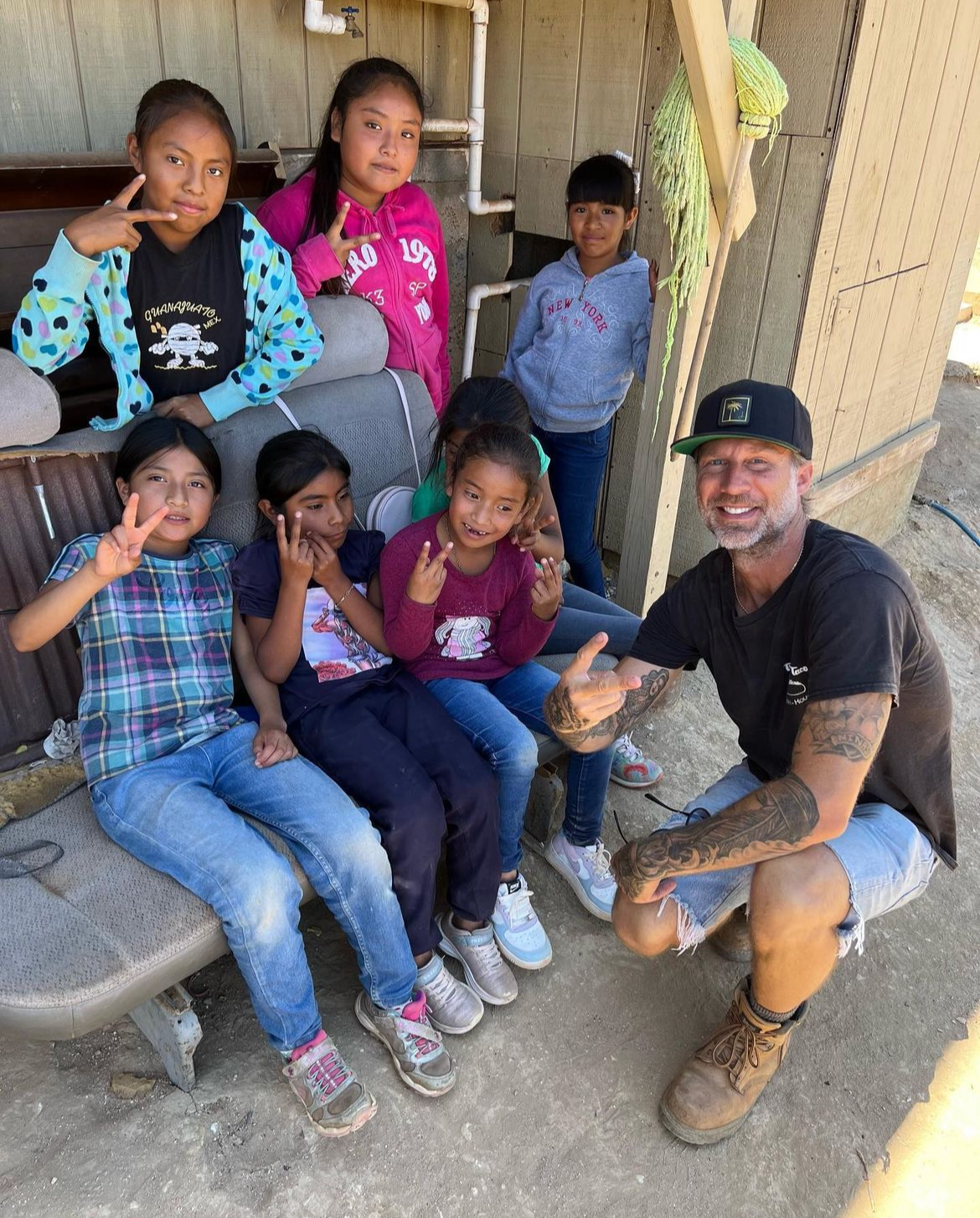 Buena Onda, Baja Mexico
iThinkBig started as a school assembly program and has inspired more than a million students across the nation over the past 2 decades.  Recently they have mobilized their networks, energy, and funding, to build a community center in Punta Colonet, Baja California, Mexico, that will help facilitate their mantra to "Inspire the Young" in this small Mexican community.  This project will include a free daycare, after school tutoring, plus English, art, business, and music classes.  For the past several years Sur Coffee has hosted a "Giving Tree" in the shop inviting our community to give toys for Christmas to kids in Colonet.