About Us
Check out our El Salvador Coffee sourcing trip.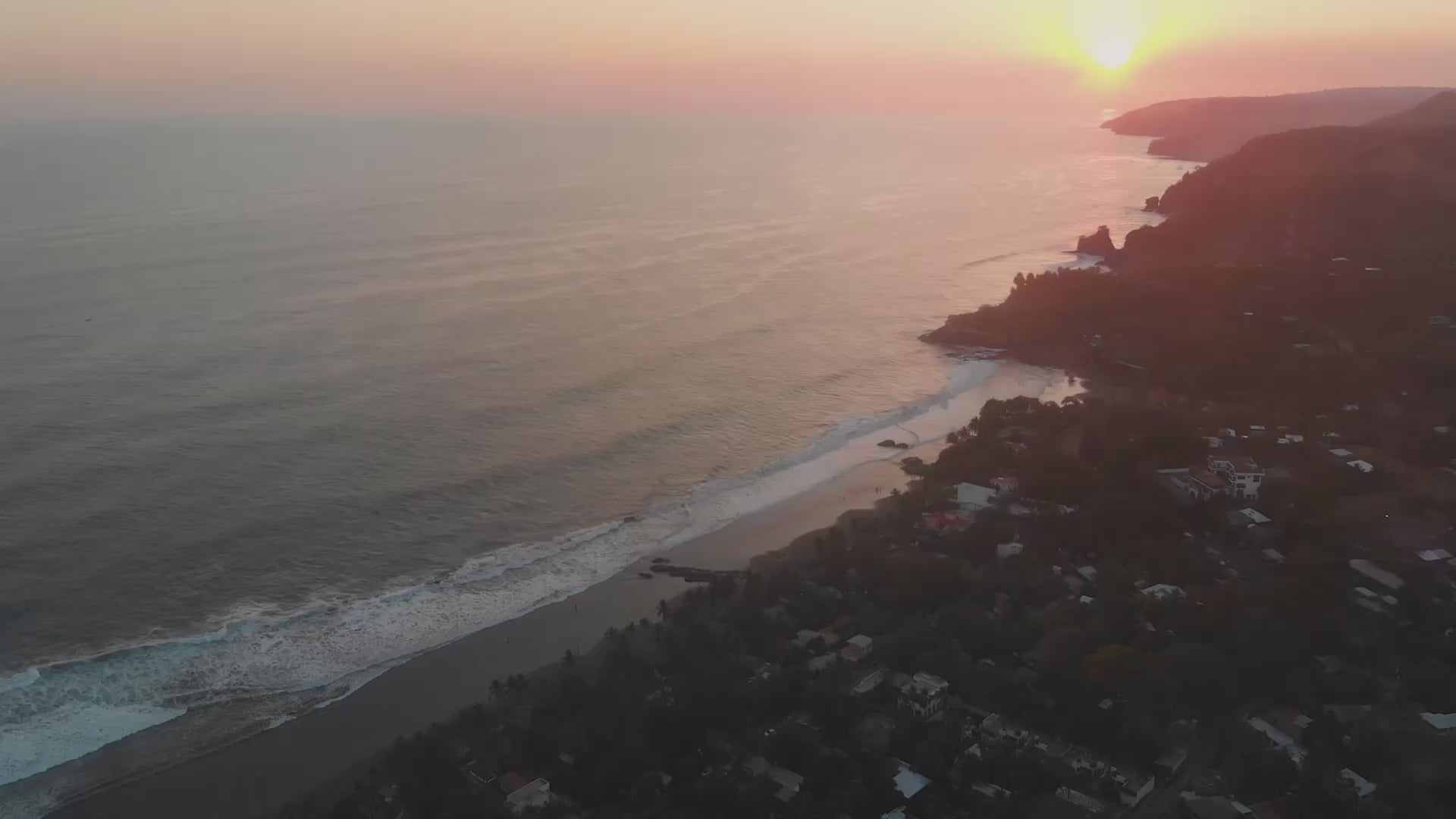 In 2015 four friends from San Diego embarked on an adventure to Oaxaca, Mexico to meet coffee farmers, and hopefully find some surf. Little did they know that this trip would change the course of their lives, galvanizing their passion for coffee, community, and for making a difference in the world.

Since their humble beginnings roasting in their garage, Southern California's Sur Coffee has traveled around the world exploring some of the most exotic and remote coffee locations, forging friendships with hard-working farmers, and continues to perfect their craft of roasting and serving incredible, high-quality, coffees. With an expanding network of coastal shops and international partnerships, they're creating a better community and world through doing good, farm to cup.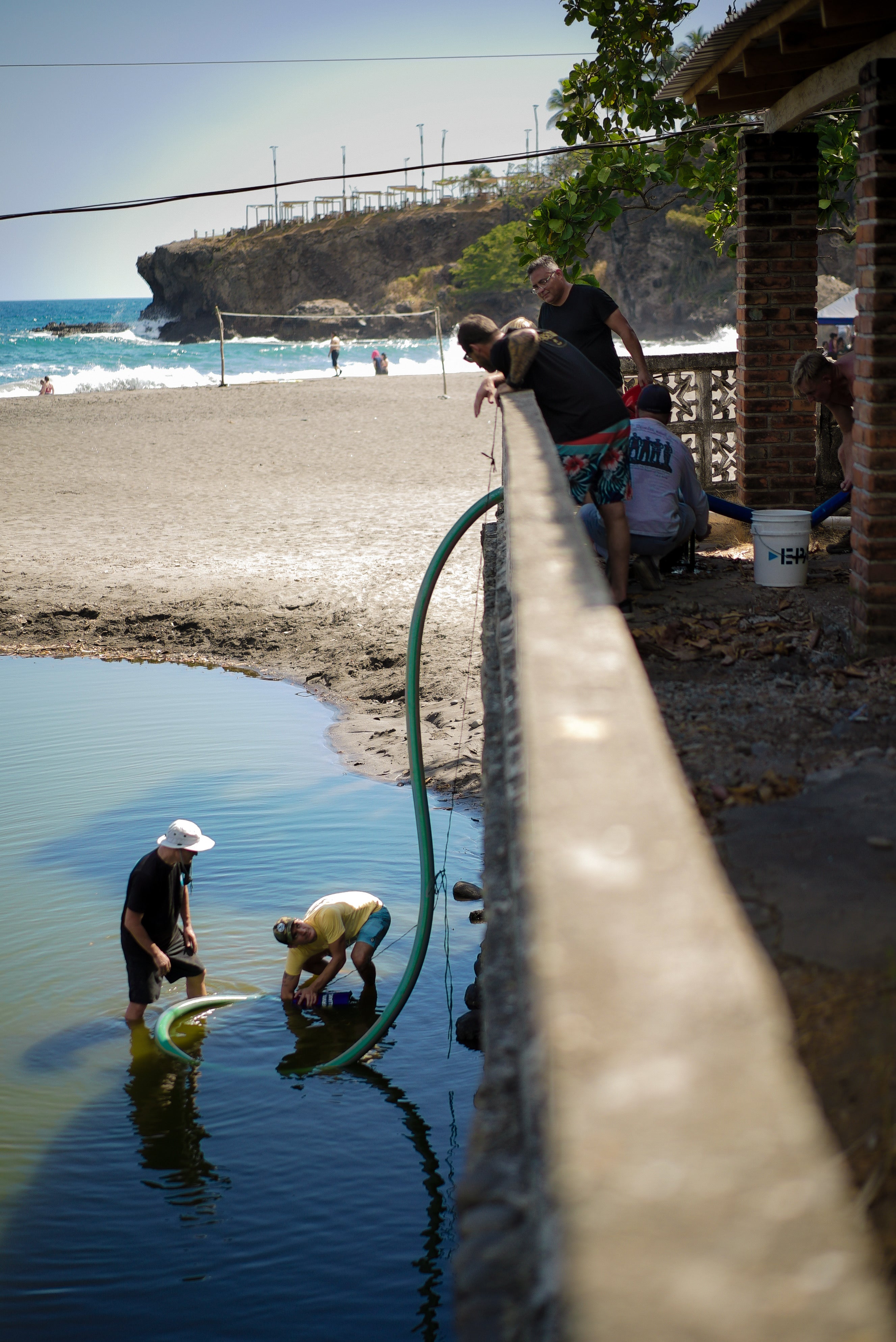 Our Mission
We are committed to working directly with farmers in coffee-producing countries around the world to select some of the very best, most exciting coffee beans we can find, while helping these farmers provide a better life for their families and communities. Our mission as a company is to do as much good as possible from farm to cup while helping people experience and enjoy high-quality, freshly roasted specialty coffee.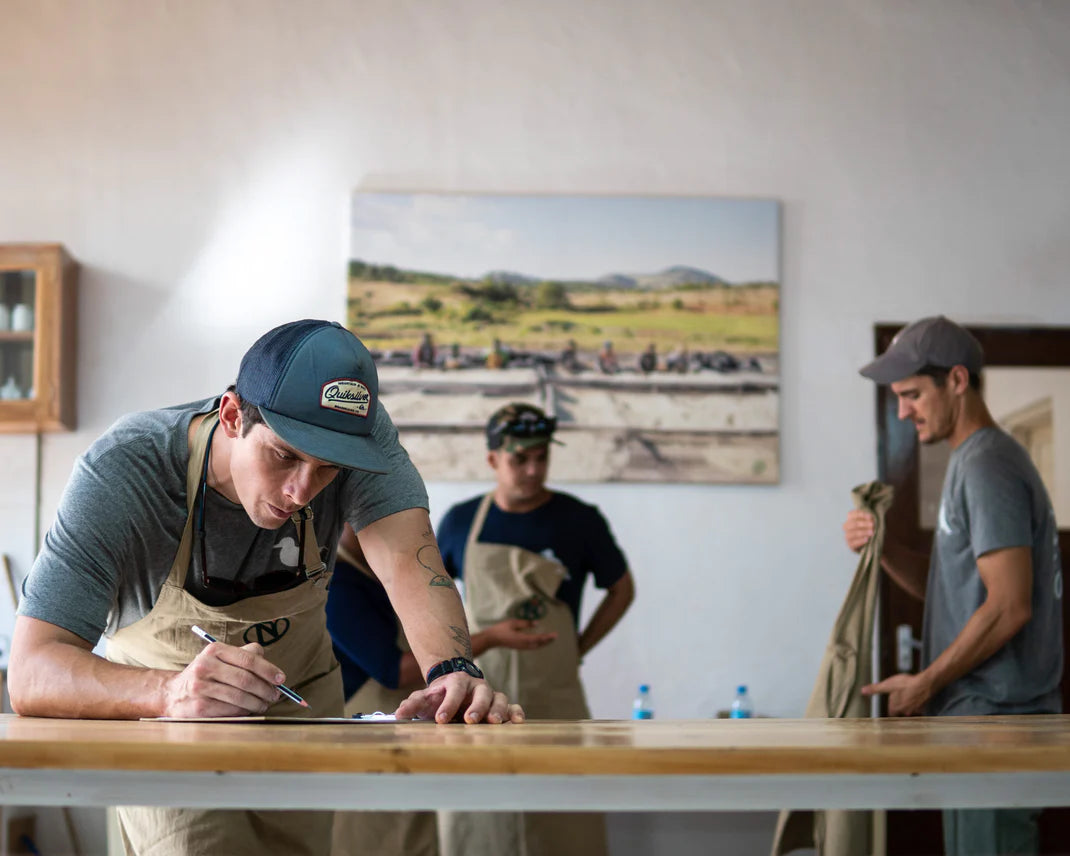 Coffees from Around the Globe
Sur Coffee not only lays the groundwork for your best days with fresh roasted coffee, but also generates a lot of good globally. We travel and source our coffee from exotic locations around the world, and work directly with farmers giving us first choice of some of the best coffees they have to offer.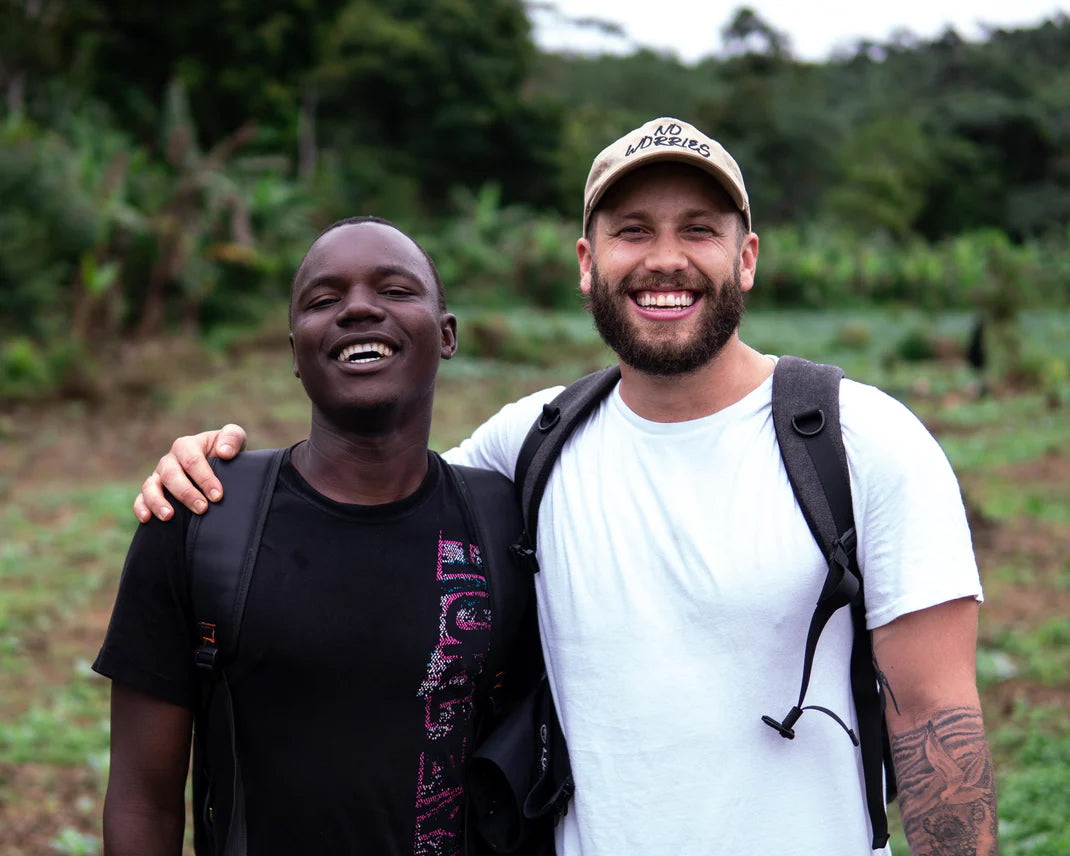 Direct Trade Roots
By working with farmers directly, this cuts out the middle man - giving both our farmers more money to support their families and communities, and helps us support community and non-profits efforts here in the US. From clean water projects, to youth mentorship, international schools and community centers, we are fueling your day with incredible coffee and making a big difference together.