Roast Level: Medium-Dark Roast
Notes: Dark Chocolate • Berry • Full Bodied

Free shipping on every order
Easy management of your subscription
Score a Free T-Shirt
This coffee is for long nights, early mornings, and tired drives. All for the sake of adventure, for the perfect wave or catching that secret sunrise. ​​​​​​​​
​​​​​​​​
Introducing "Dawn Patrol," a captivating dark roast blend, the next evolution of our previous T-street blend. This combination of Peru and El Salvador delivers a robust flavor profile that balances the richness of dark chocolate with delicate undertones of dried fruit.
---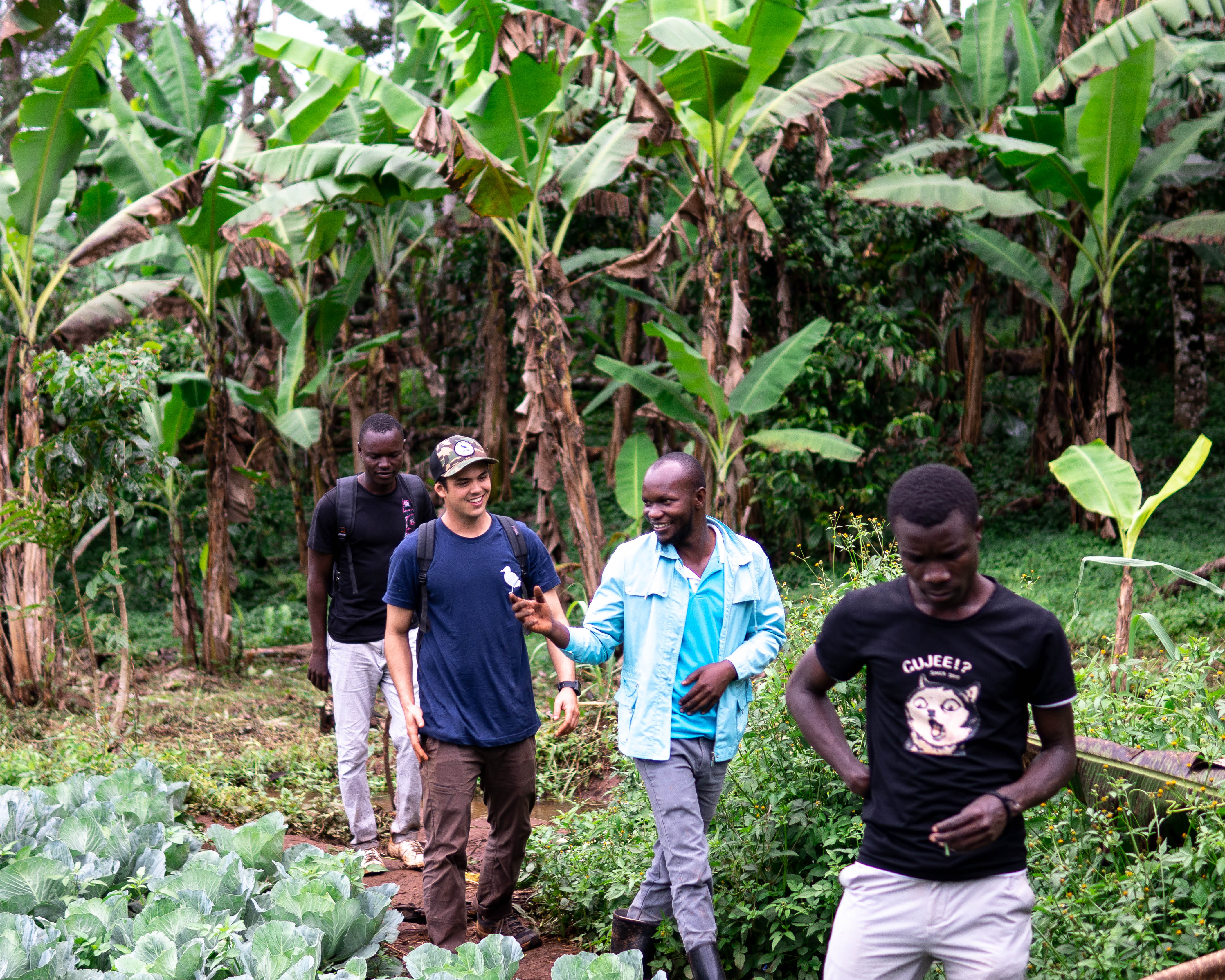 About the Coffee
This coffee is the product of many many hands. It's a combination of many small growers in premium coffee regions of Ethiopia and Mexico. These small scale farmers would never be able to export their coffee without teaming up together. Local mills buy their small harvests of coffee cherries before milling, processing, and exporting.

Elevation
3,600-4,800' in Chiapas and 6,300-6,750' in Guji

Tasting Notes
Dark Chocolate • Berry • Full Bodied

Region
Chiapas, Mexico and Guji, Ethiopia