Doing Good... Farm to Cup.
Southern California coffee, sourced globally.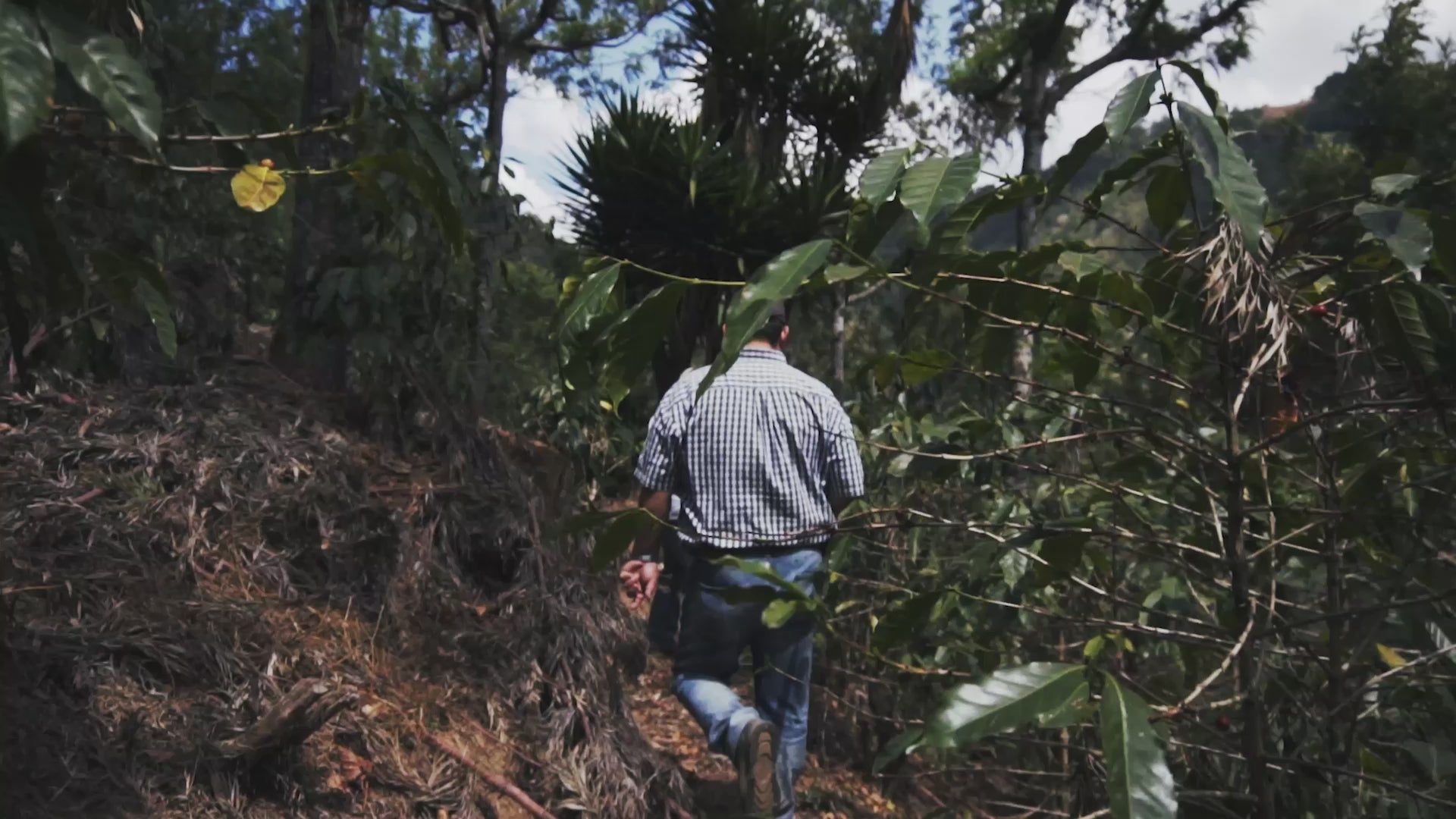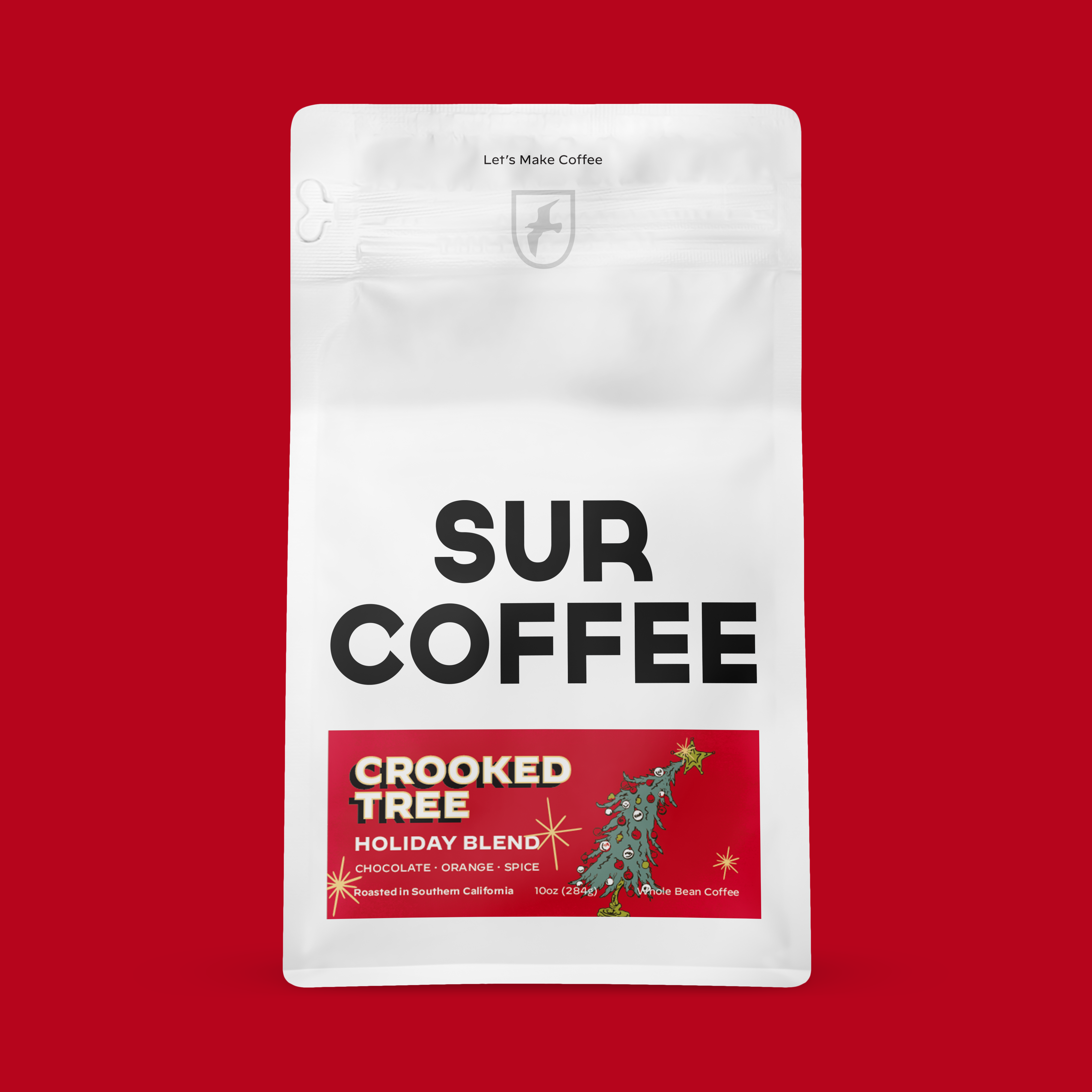 Crooked Tree
Holiday Blend
Our holiday blend is the culmination of our finest coffees, in one signature blend. It's the perfect gift for the holidays, share it with family & friends, for everyone to enjoy! 



Coffee Delivery Straight to Your Door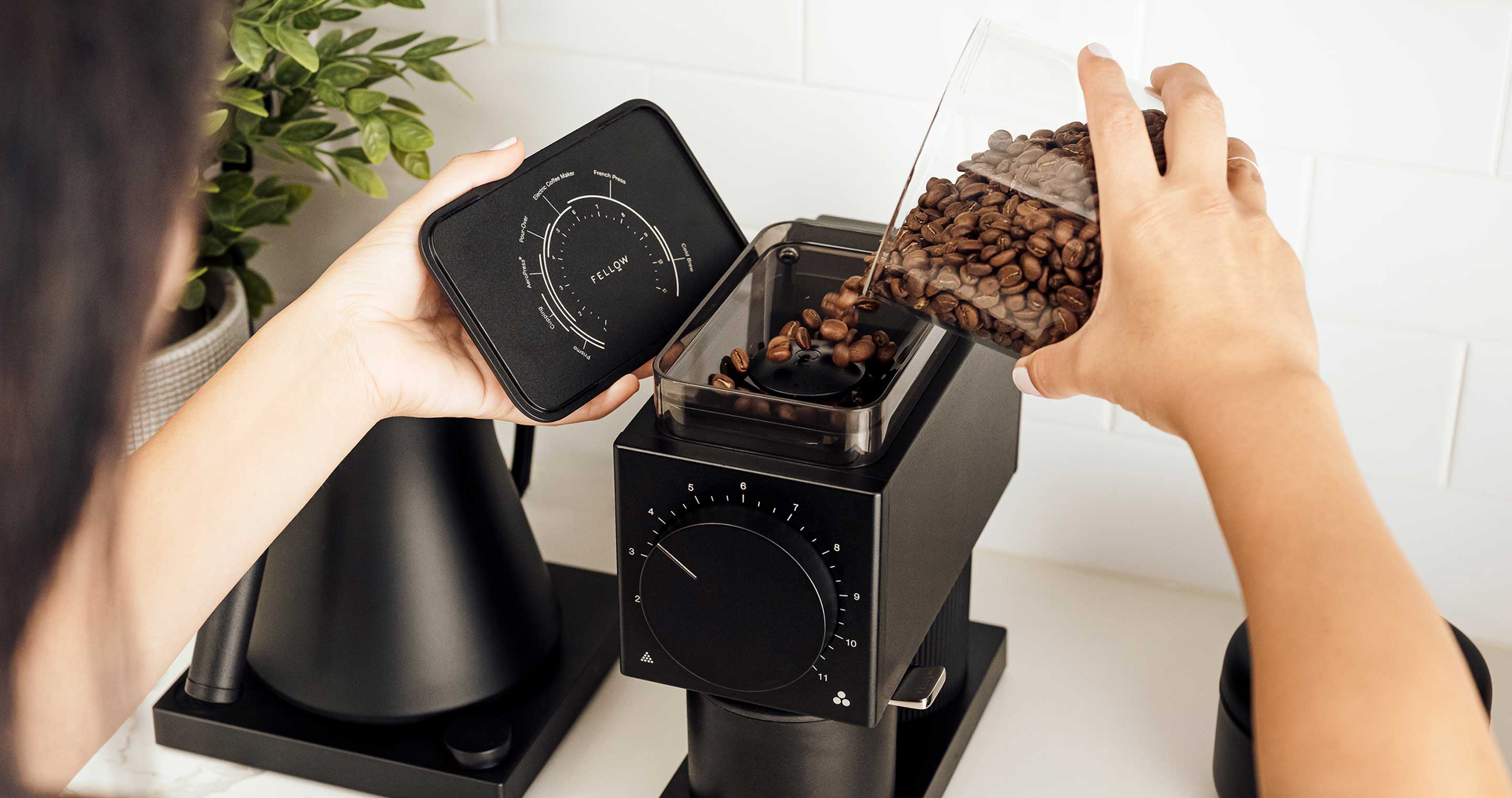 Roaster's Club
Always have a full supply of coffee at home, delivered on your schedule.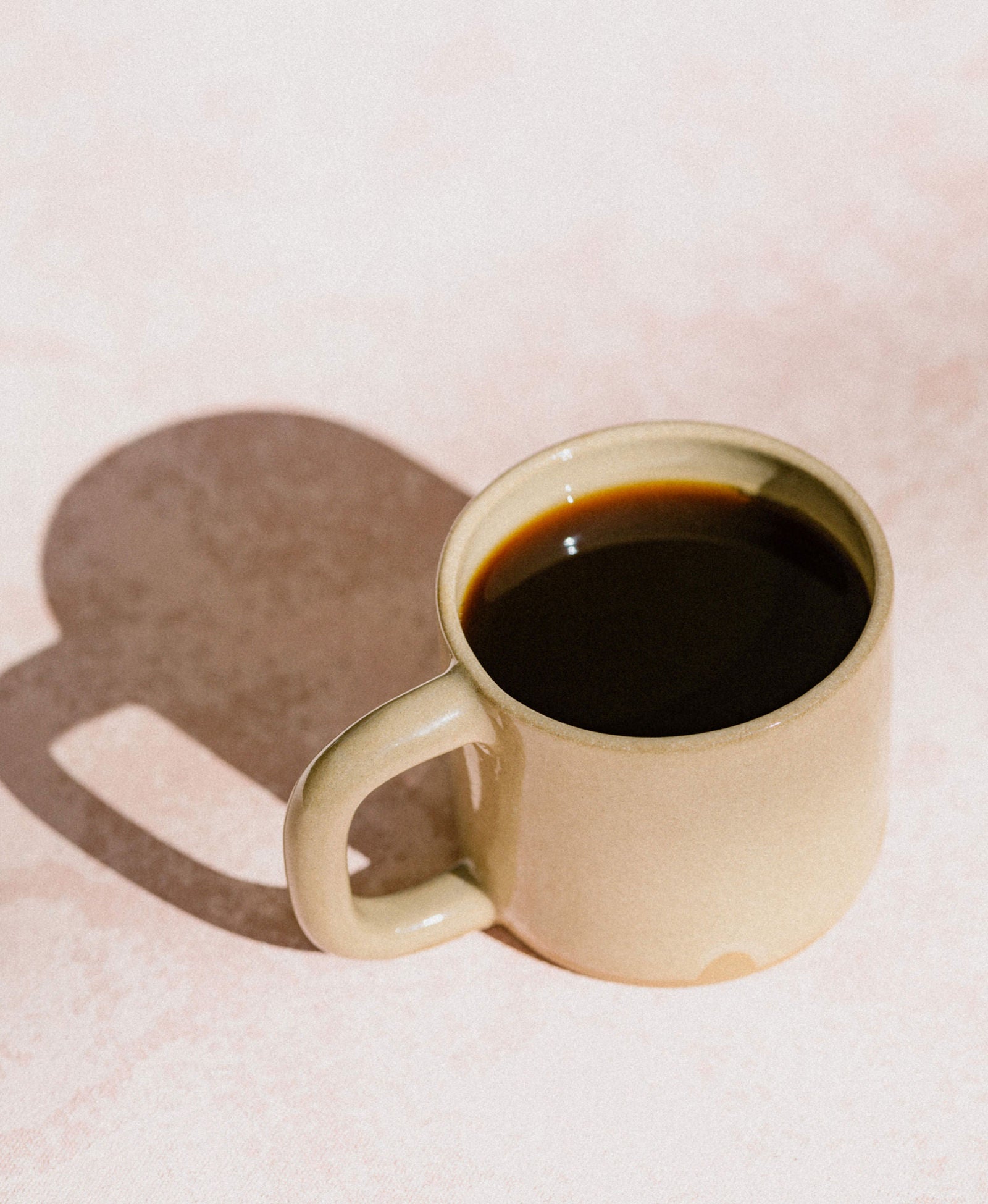 All Year Coffees
Blends from different regions, available for you all the time.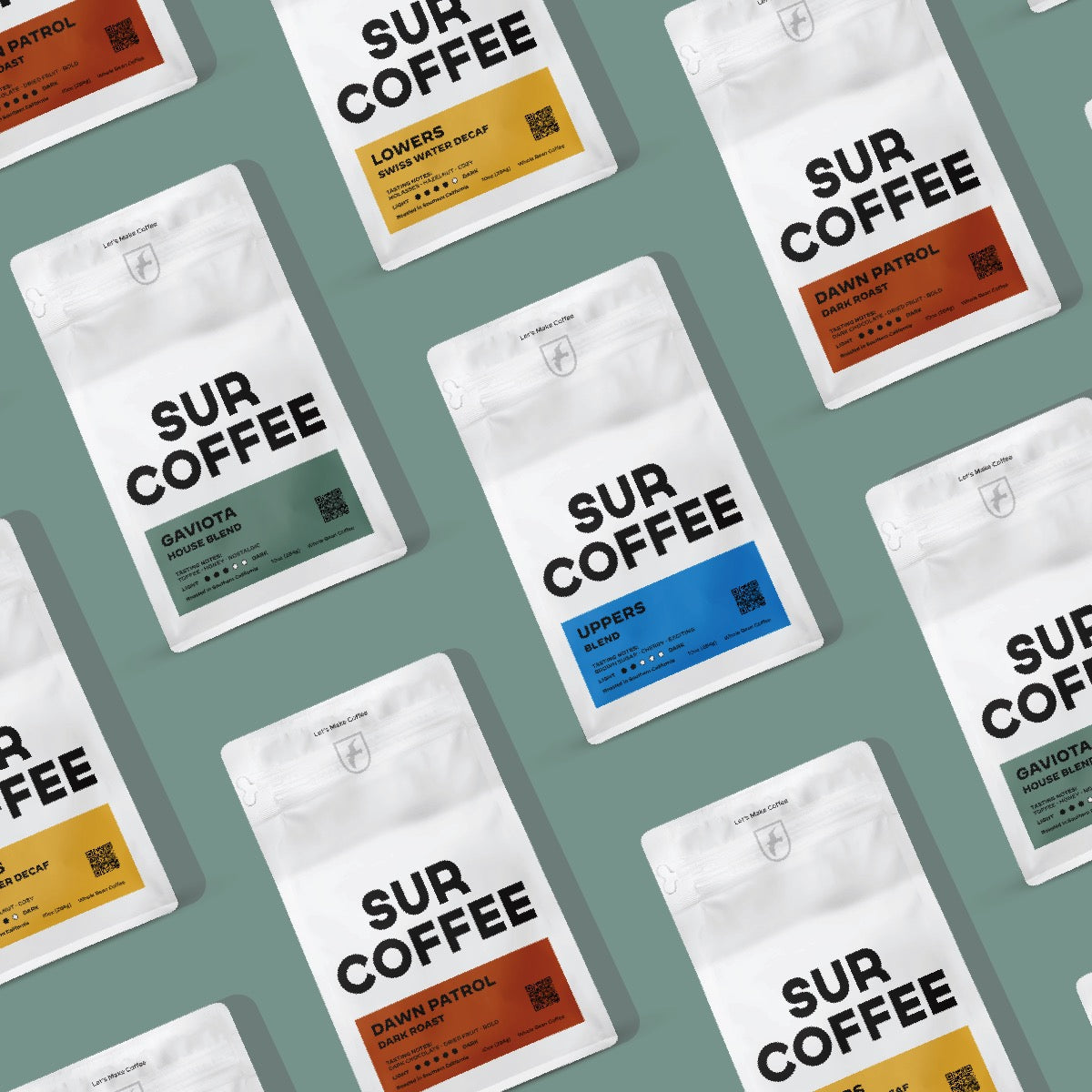 New Look, Same Great Coffee
A coffee bag reimagined to help you DO GOOD! Made with recyclable material and filled with ethically sourced coffee that gives back globally and locally. Plus we've also renamed and put a fresh twist on a few of our favorite classic coffees.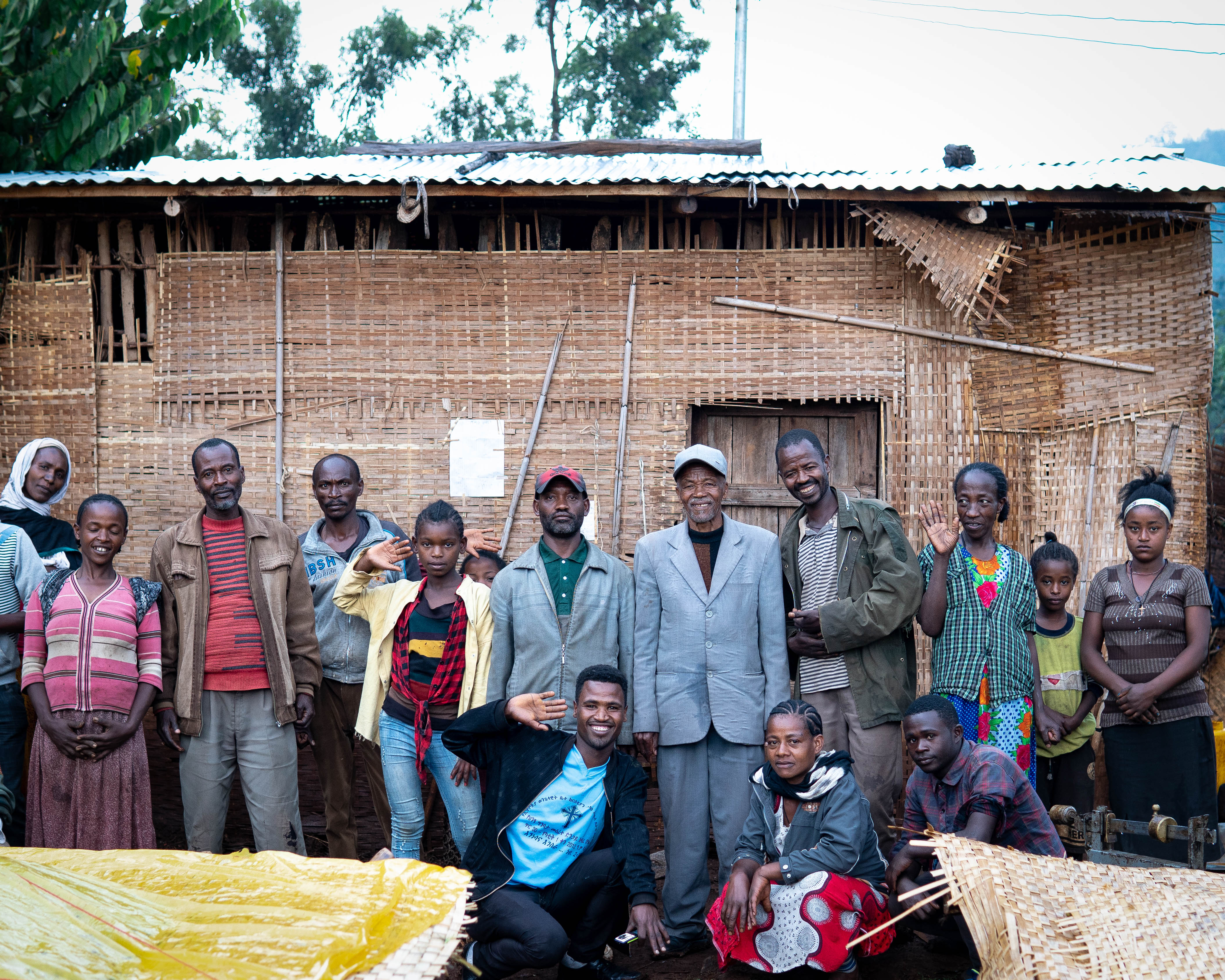 Doing Good.
Sourcing the very best coffee in the world is our passion. With an unparalleled focus on craft, quality and relationships, we're making a positive impact in our coffee communities.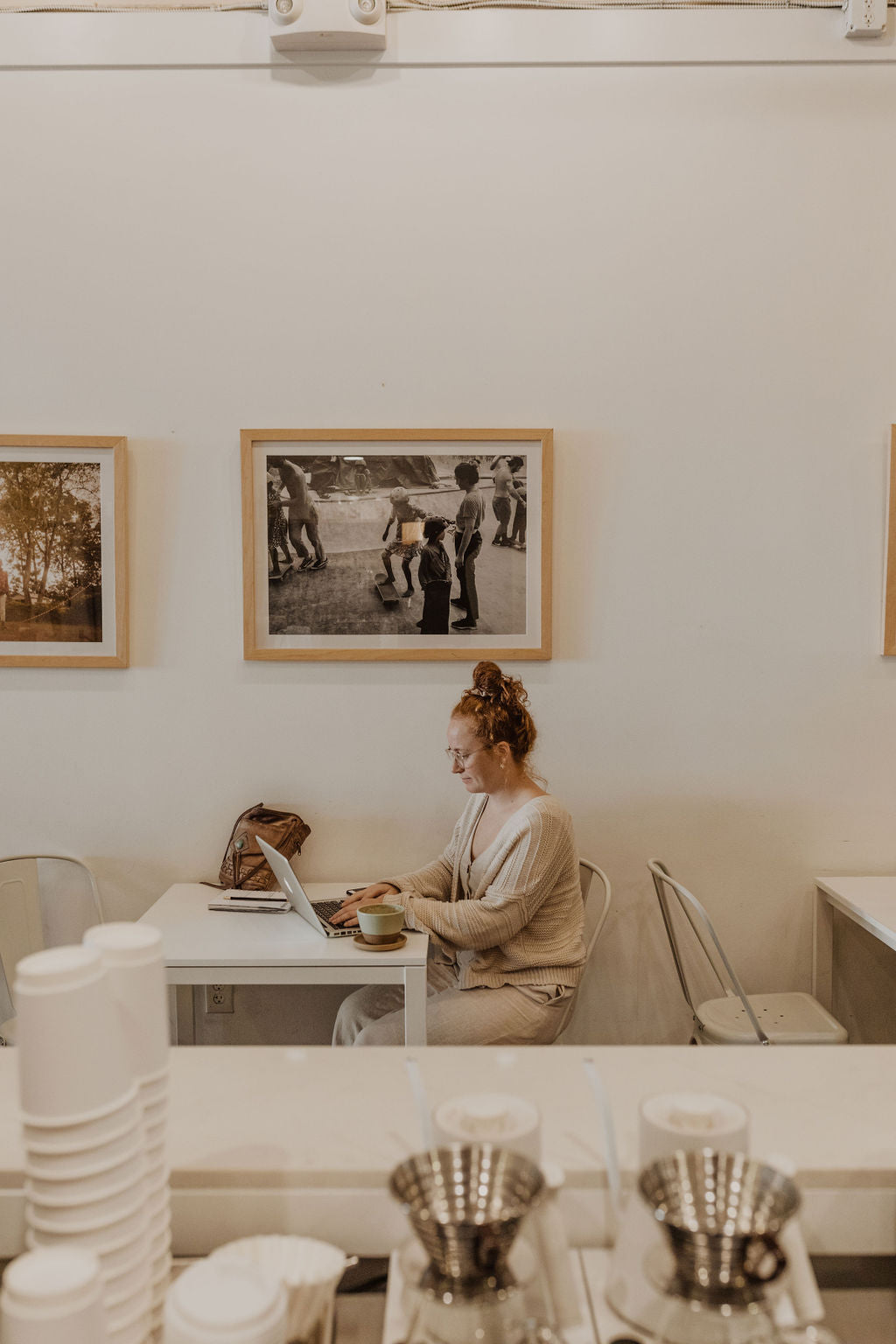 Visit Us
Explore all of our locations and open hours for our coffee bars.