Doing Good... Farm to Cup.
Southern California coffee, sourced globally.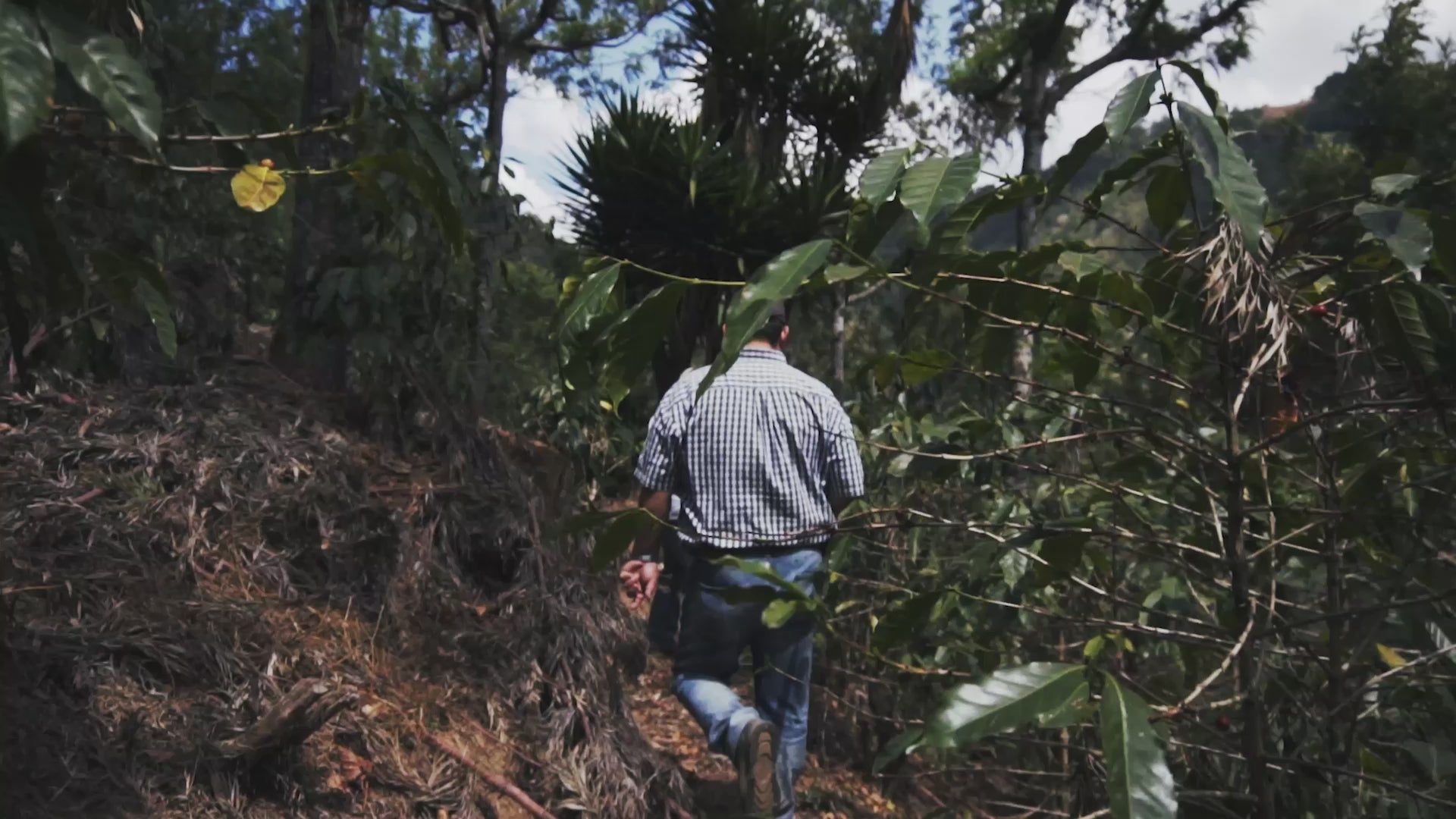 Coffee Delivery Straight to Your Door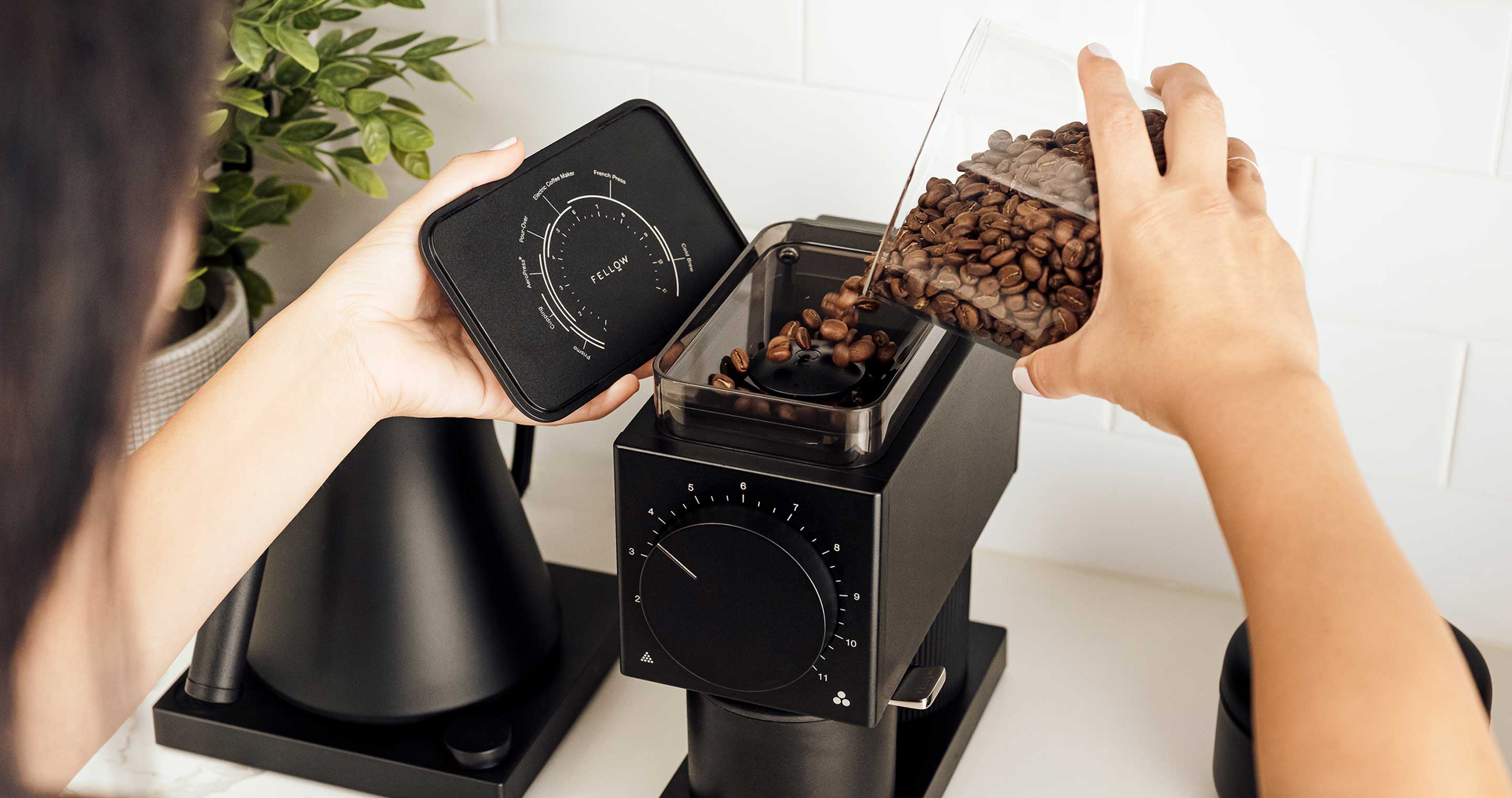 Roaster's Club
Always have a full supply of coffee at home, delivered on your schedule.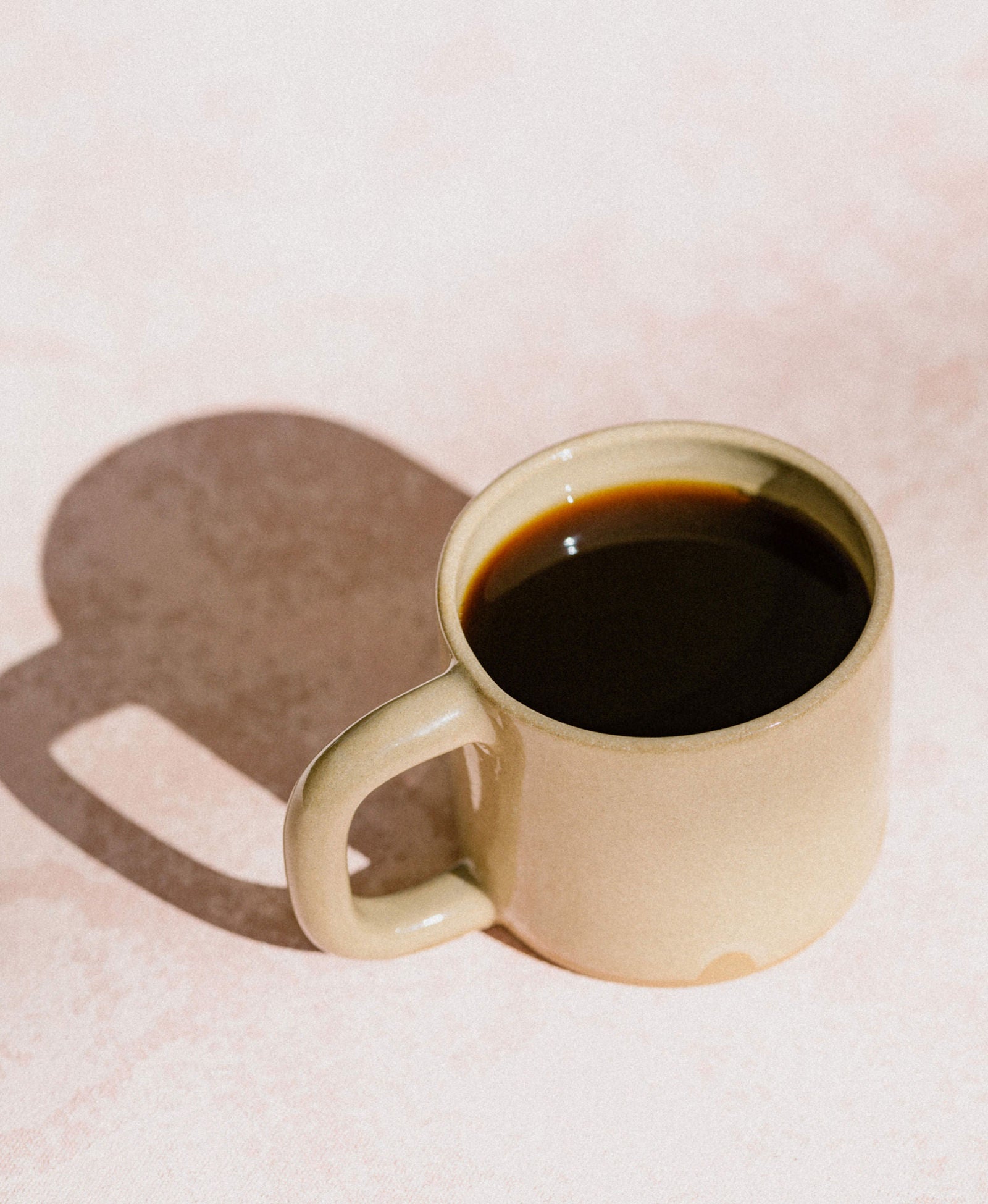 All Year Coffees
Blends from different regions, available for you all the time.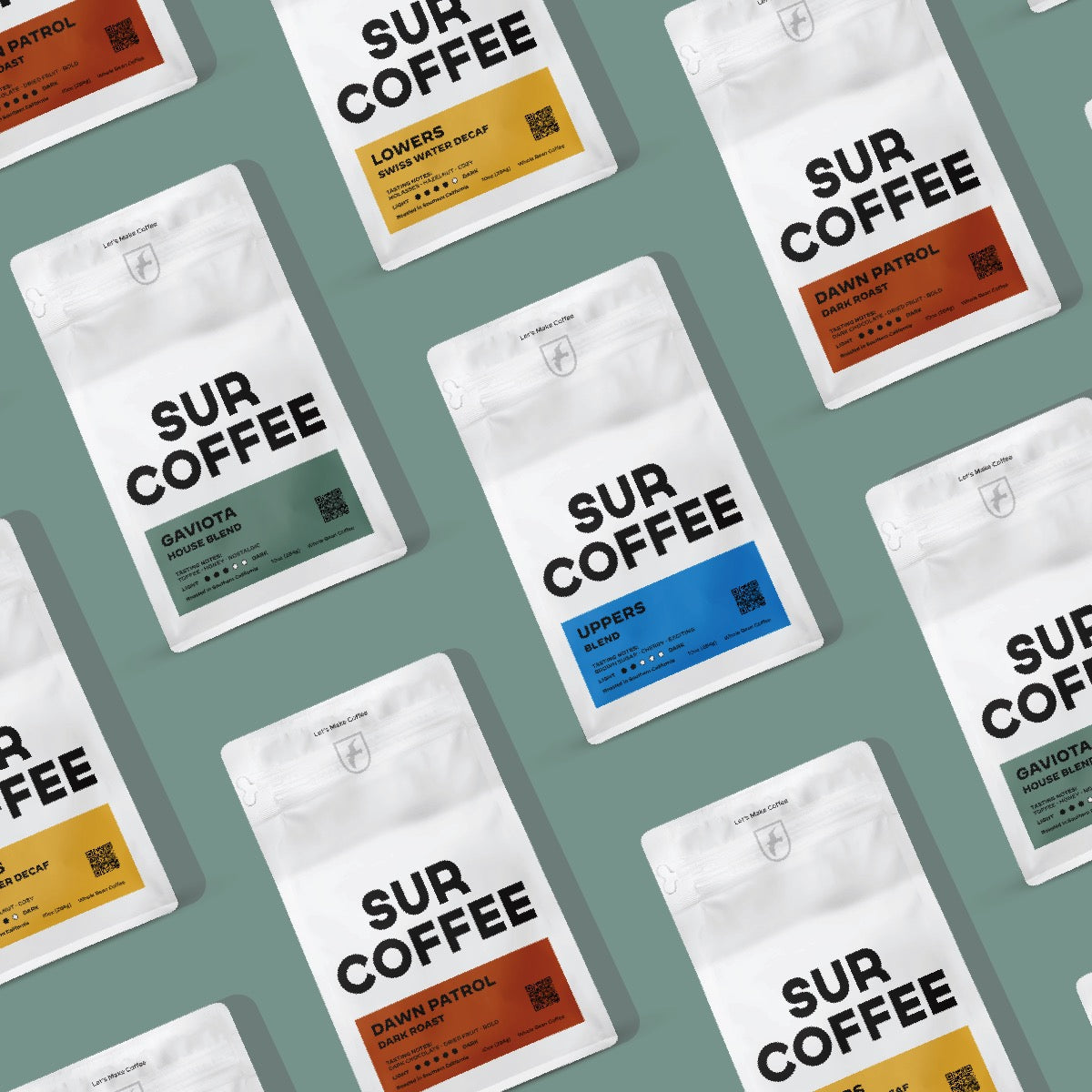 New Look, Same Great Coffee
A coffee bag reimagined to help you DO GOOD! Made with recyclable material and filled with ethically sourced coffee that gives back globally and locally. Plus we've also renamed and put a fresh twist on a few of our favorite classic coffees.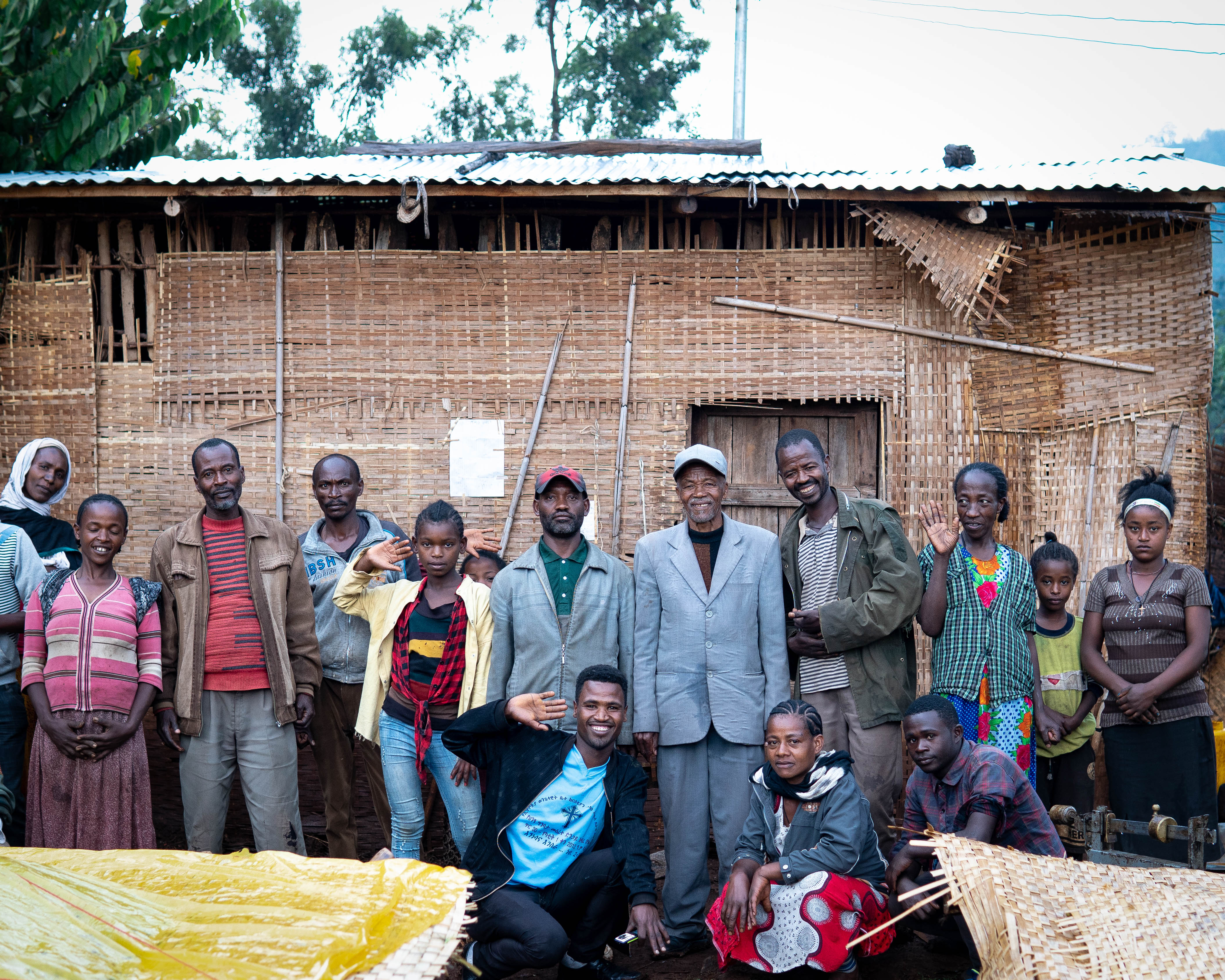 Doing Good.
Sourcing the very best coffee in the world is our passion. With an unparalleled focus on craft, quality and relationships, we're making a positive impact in our coffee communities.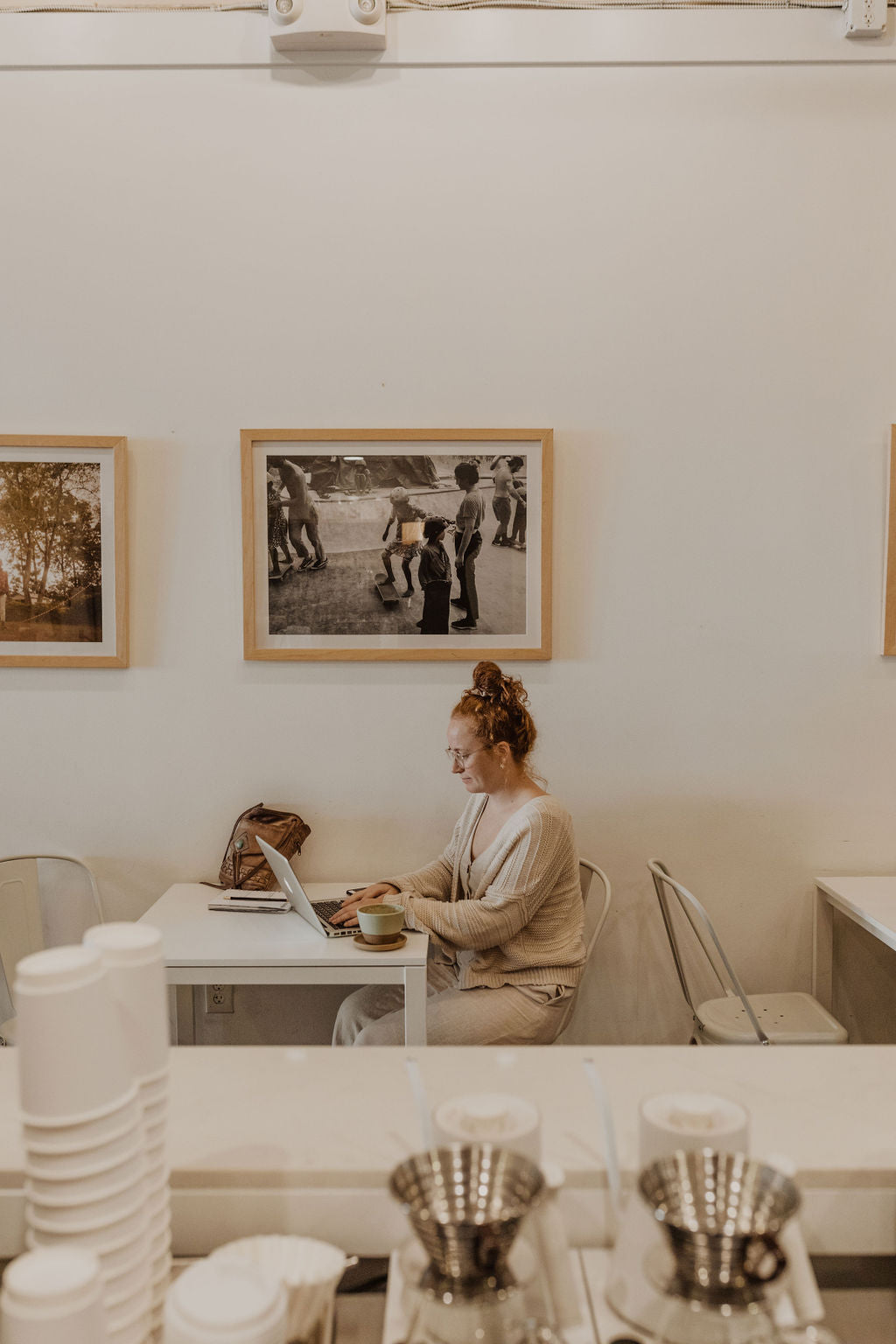 Visit Us
Explore all of our locations and open hours for our coffee bars.