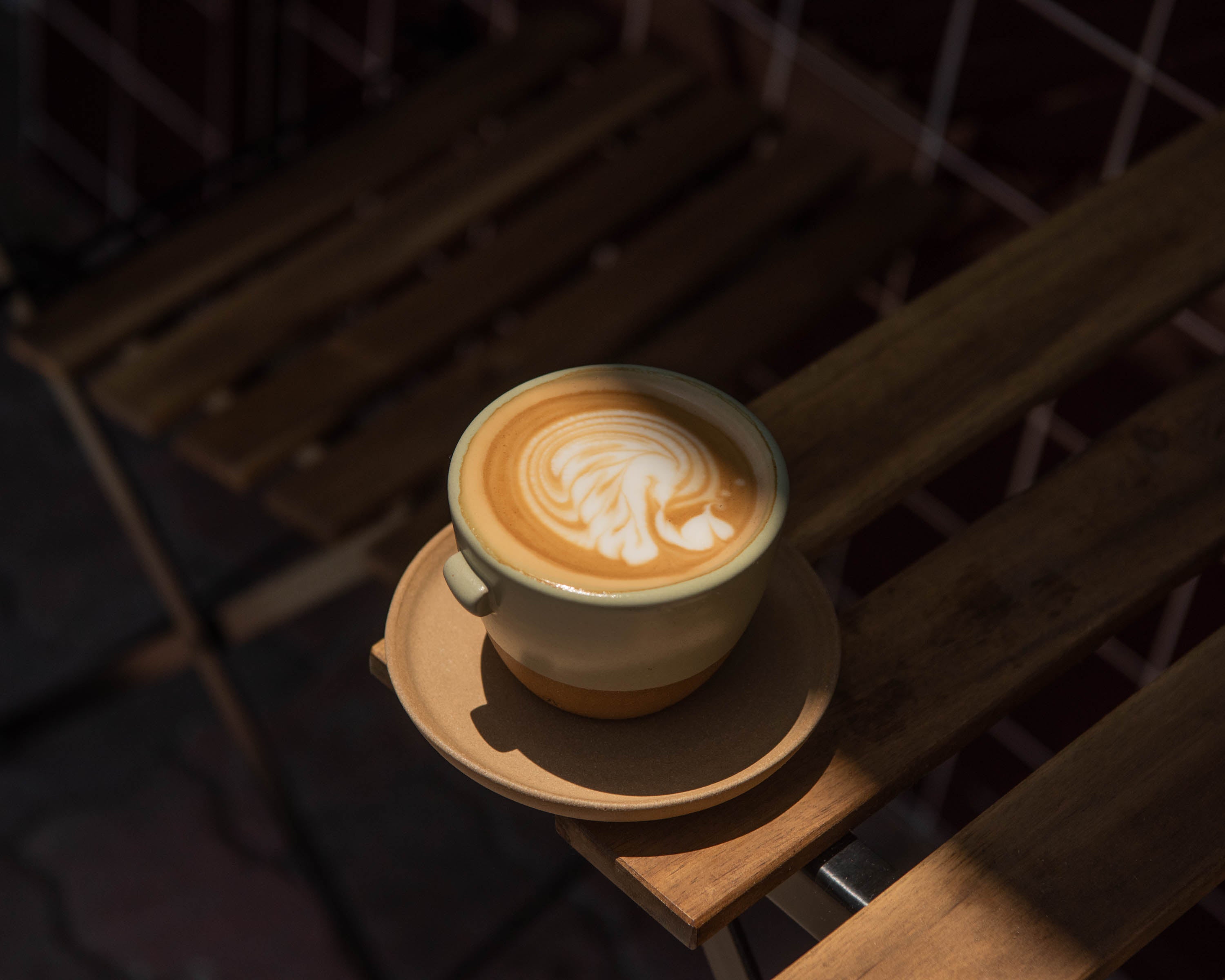 Our team has been traveling around the world to origin for almost a decade now, building long-term relationships with farmers and producers to select some of the best and most exciting coffees we can find, many of which will never make it to local importers or roasters. By working directly with farmers, we get the first pick of some of the best selections of their crops and the opportunity to secure exclusive lots not found anywhere else. This also allows us to pay the farmers and producers directly, allowing more money to stay in those communities and creating opportunities for them to provide for their families with pride and dignity. As our wholesale partner, you can proudly say that you are "Doing Good, Farm to Cup", and making a difference by ethically sourcing your coffee offerings.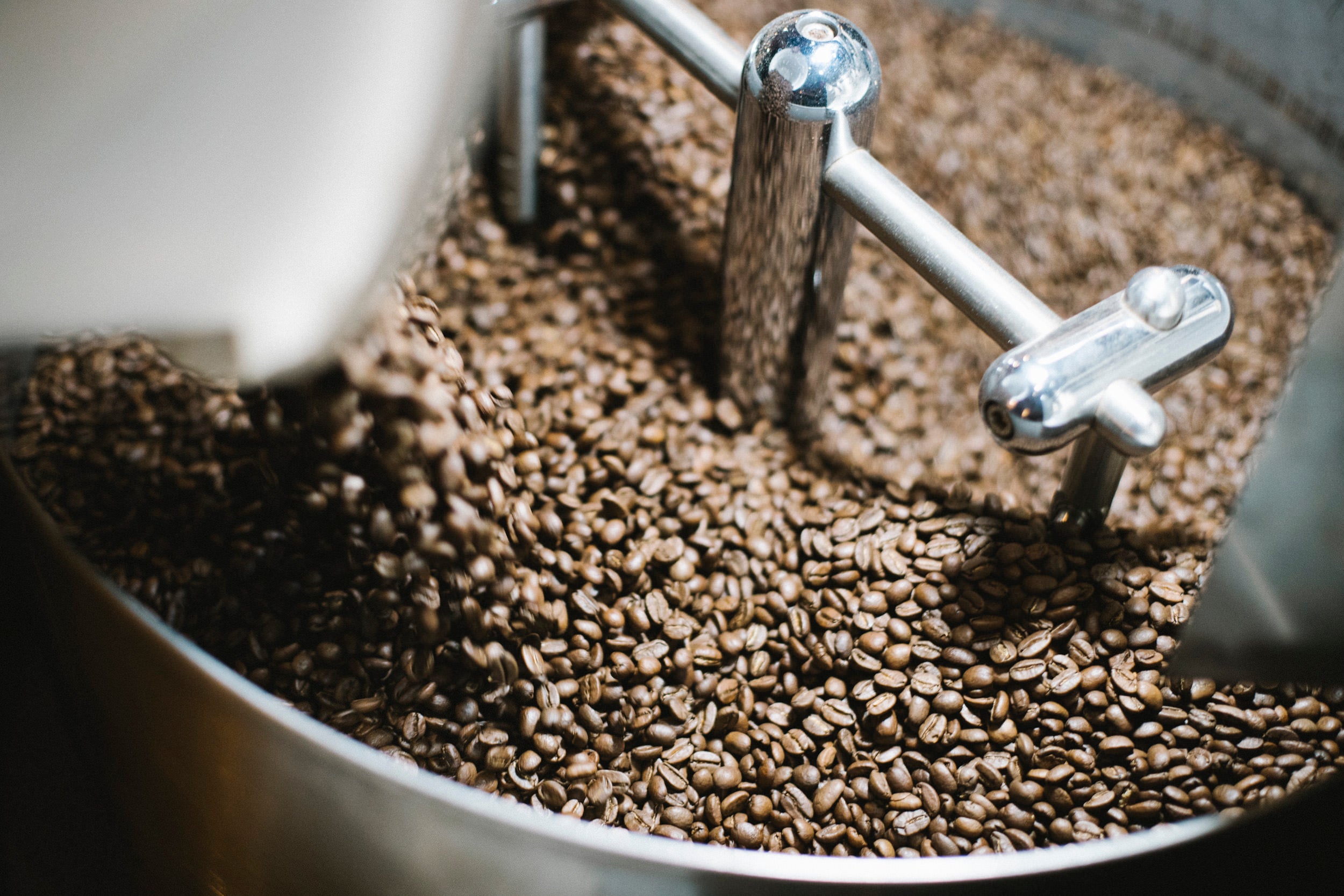 Customer Service
Our commitment is to empower your coffee program, whether it's a new launch or a rejuvenation, by delivering exceptional coffee along with superior service and education.
Flexibility
We work with you to define a coffee program that suits your needs.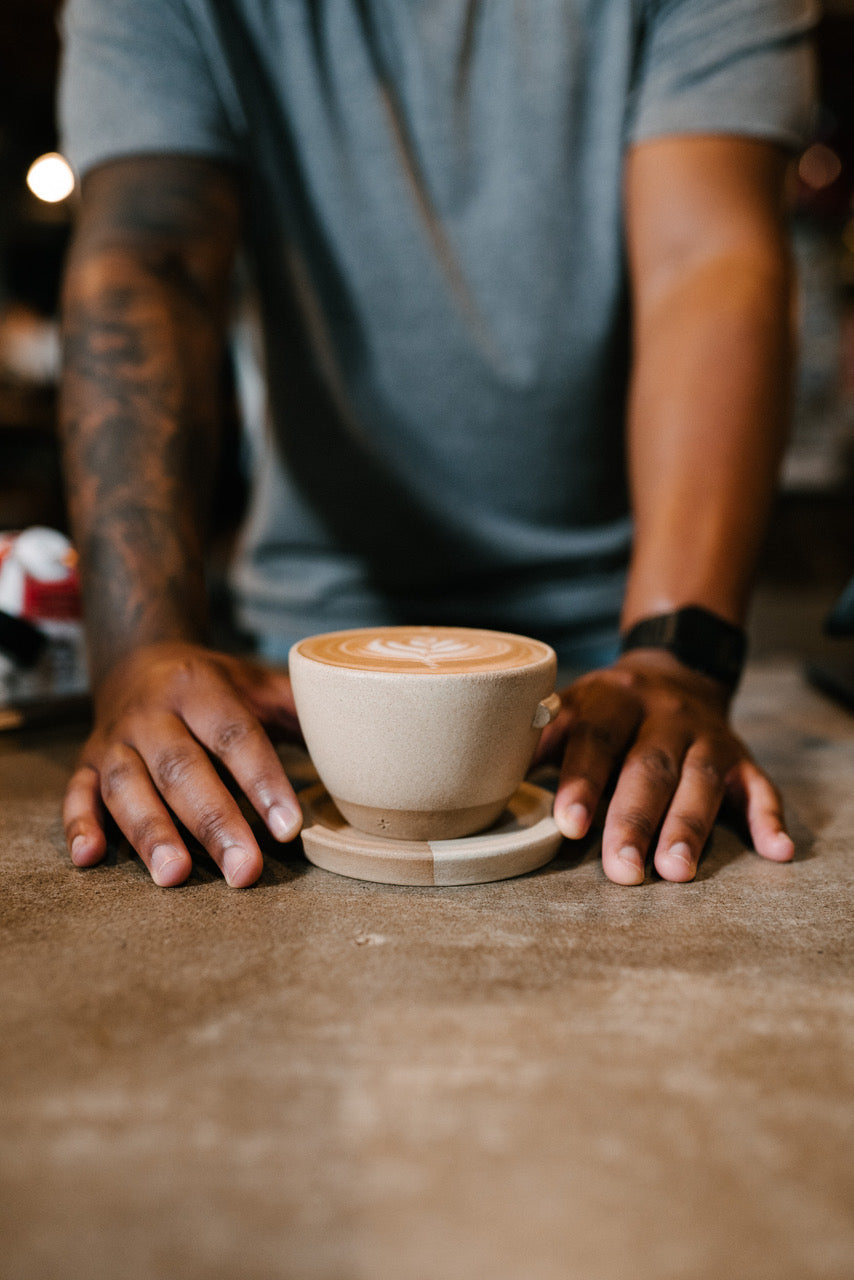 Delivery & Shipping
Getting you the freshest coffee possible is our priority. We offer fast, easy delivery across Southern California
Submit a Wholesale Application
If you are you interested in becoming a wholesale partner, please submit an inquiry below.